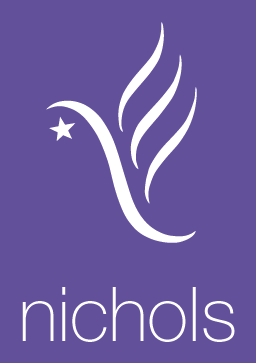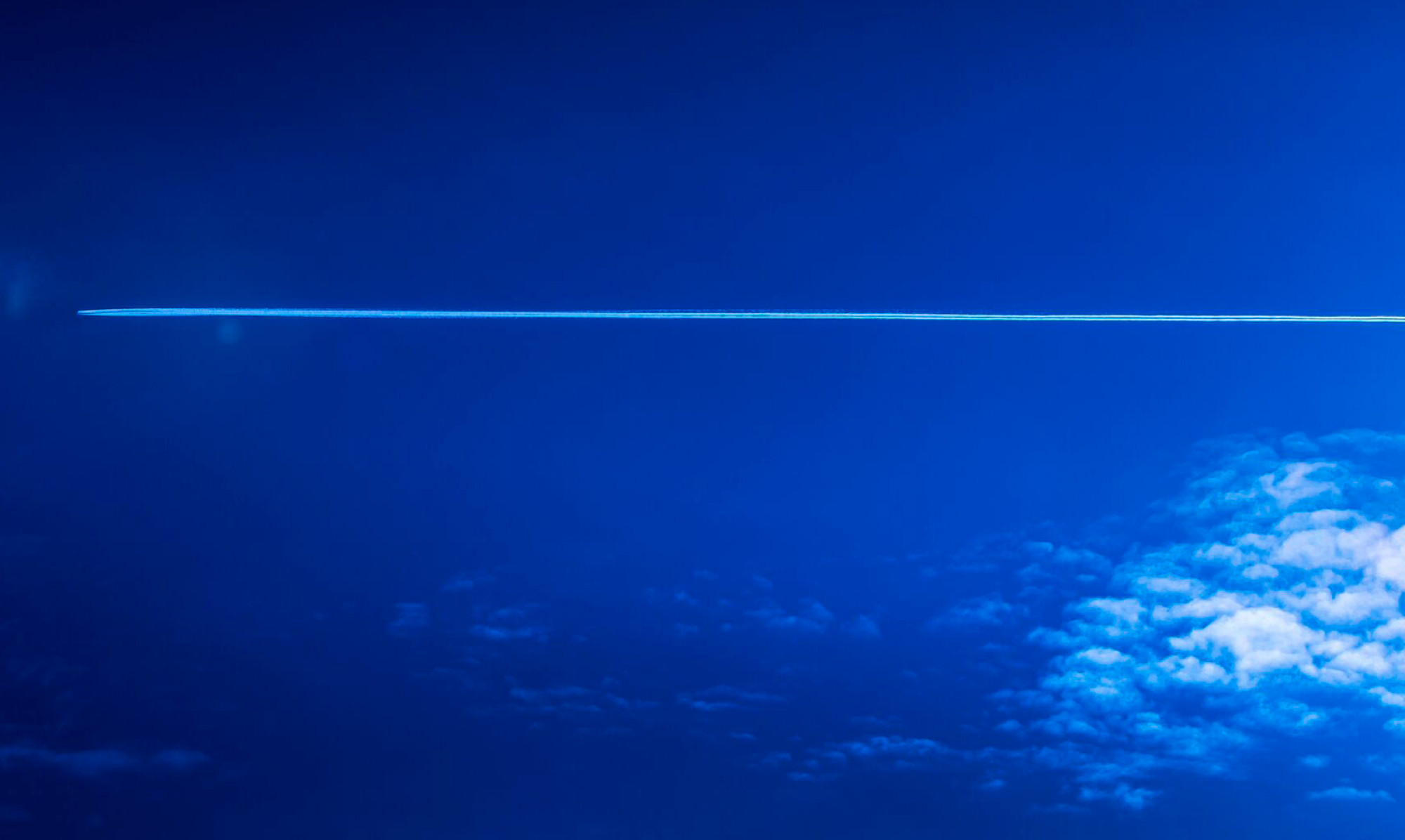 Oslo Airport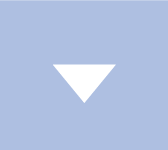 For over four and a half decades Nichols has played a crucial role in many aviation schemes in the UK and internationally. We have worked closely with key organisations responsible for, or associated with, developing and implementing aviation strategy, airport planning, programme management and project delivery. We have worked on Heathrow, Stansted, Luton, Oslo and Hong Kong International Airports.
Challenge
Oslo Airport Gardermoen has the ambition of becoming Europe's best airport. The airport aspires to become a long haul hub and to be within the top three best performing European airports for flight punctuality.
To achieve this vision, Oslo Airport Gardermoen plans to increase passenger levels from 18m per annum to 30m by 2035. Owned and managed by state-run organisation Avinor, the airport is working to maintain Norway's status as Europe's biggest user of public transport to and from the airport.
In order to achieve these expansion objectives contributing to its 2035 vision, the airport must prepare a coherent and acceptable master plan for its long term development through to 2050, and obtain approval from the Ministry of Transport for the development of a third runway and associated facilities.

Experience
Nichols has long history of providing technical, strategic and programme management support, to Oslo Airport Gardermoen, sharing its vision to provide Europe with its best airport, improvements in service while maintaining Norway's enviable record for use of sustainable transportation. This strong relationship has enabled Oslo Airport to meet their challenges.
Nichols reviewed Oslo Airport's existing master plan, identifying areas to strengthen the master plan prior to submission to the Ministry of Transport. On the basis of our recommendations, the Ministry of Transport has asked the district of Ullensaker to start formal planning procedures for the third runway. Following this review, we acted as a trusted strategic advisor to the airport, working with them to improve existing airport operational performance, such as the flexible processing of Schengen and non-Schengen passengers.
We have provided independent strategic advice, evaluating and assessing options for the location of a third runway and associated terminal and satellite pier. Our specialists have assessed the viability of their long haul strategy. Drawing upon our extensive planning experience and expertise, we have provided advice to Oslo Airport on how to successfully transition from master plan to development and management of the capital portfolio.
Expanding a
leading airport
Benefits
Our independent position and international standing has allowed us to provide sensible and pragmatic advice to Oslo airport and obtain acceptance at the most senior level within Avinor. By drawing on Nichols experience and expertise, Oslo Airport Gardermoen has obtained the mandatory master plan approval from the Norwegian Ministry of Transport to expand the airport to meet passenger demand and planning has started for the much-needed third runway.
Nichols has helped them to progress towards achieving their vision: the capacity of Oslo airport has successfully increased from 19 million passengers per hour (mpph) to 25 mpph, in line with demand.
Nichols is delighted to continue its strong relationship with Oslo Airport Gardermoen, to share in its vision and to support the development and implementation of its ambitious airport development plans.