10.06.22
Transcend welcome the opening of the Elizabeth Line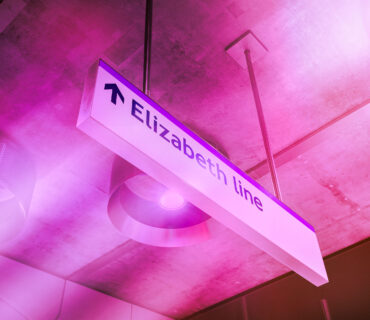 Last night, Kathryn Nichols was delighted to welcome the launch of the Elizabeth line on behalf of Crossrail's Programme Partner, Transcend at their Elizabeth line opening event with London First.
Transcend, a joint venture between AECOM, Jacobs and The Nichols Group, reflected on their 15 years of collaboration and the value that integrated programme management brings to complex infrastructure programmes.
Nichols is delighted to have been part of the Transcend team, which forms part their 33 year history working on the Crossrail programme. To read more about Nichols' work on Crossrail, click here.
24.05.22
The Elizabeth line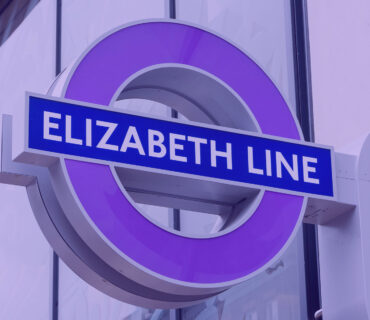 We are delighted that the Elizabeth line has officially opened today!
Nichols has worked with Crossrail throughout the lifecycle of this hugely exciting project. We've brought our world class professionals with expertise in all aspects of programme management, working collaboratively with Crossrail providing support across several workstreams including programme assurance, technical assurance, systems integration and railway commissioning.
To read our full Crossrail story, click here.
19.04.22
Loraine Martins OBE joins Nichols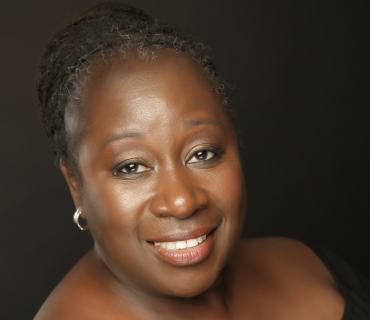 We are delighted to announce that Loraine Martins OBE has joined our team of strategic change specialists to lead on diversity and inclusion.  She will bring a new offering to our clients, transforming their ways of working to bring greater balance, equality and success.
Highly decorated in her own right, Loraine has held high profile roles during her distinguished career.  Most recently, as Network Rail's Director of Diversity and Inclusion, Loraine led the implementation of diversity and inclusion strategy  throughout the business and has influenced the rail and related sectors.  From changing behaviours and transforming cultures to creating a more open, inclusive and diverse environment.  Previously, Loraine led a multi-award winning team in the construction of the Olympic Park, its infrastructure, venues and facilities for London 2012.  Loraine was awarded an OBE in 2021 for her work to improve diversity during her time at Network Rail and for her voluntary work with the National Mentoring Scheme.
Loraine brings a wealth of knowledge to Nichols, supporting clients to integrate diversity and inclusion into daily business activities, creating transformational change for business and for the benefit of society.
Commenting on the appointment, Kathryn and Frances Nichols, owners of Nichols, said:
"We are beyond thrilled that Loraine is joining us. Her experience is second to none, and she will bring immense expertise, knowledge and insight. A commitment to championing equality, diversity and inclusion to build a more balanced, fair and high performing society, lies at the heart of everything Nichols does and with Loraine joining us, we hope to take these ambitions to the next level."
Commenting on her appointment, Loraine Martins, said:
"I've long been an admirer for Nichols Group, their values and reputation.  It's an honour to be joining Nichols Group and to have the opportunity to develop fresh and exciting ways to  build diversity and inclusion into our strategic and transformational work".
11.03.22
Celebrating the launch of The Nichols Award
We were delighted to officially launch The Nichols Award 2022 last night at the Kimpton Fitzroy Hotel. Entries for The Award are now open, so if you know of someone or something contributing to positive change in the world, click here for details and instructions for entry.
10.03.22
Entries open for The Nichols Award 2022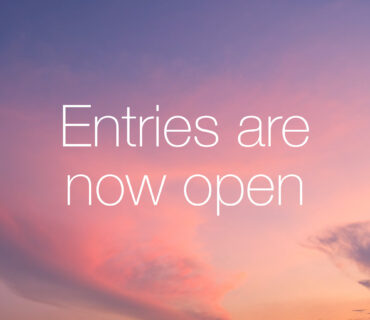 We are delighted to announce that entries for The Nichols Award 2022 have now opened. This brand new Award celebrates and supports those who are contributing to positive change in the world.
With up to £20,000 of prize money dedicated to winning entries, as well as providing acknowledgement and recognition, The Nichols Award will enable further inspirational growth, innovation, and entrepreneurial spirit for years to come.
Please click here for further details and instructions for entry.
10.02.22
The Nichols Award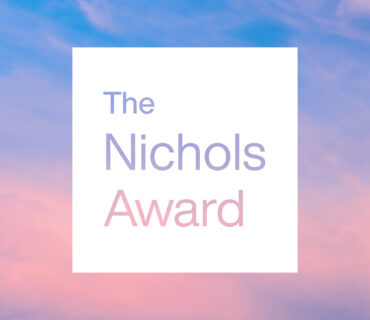 We are delighted to announce the launch of The Nichols Award.  This brand-new award celebrates those who are contributing to positive change in the world.
Entries for the award will open on 10 March 2022
Please click here for further details on the award, including entry criteria and background information.
21.12.21
Social Impact Award winners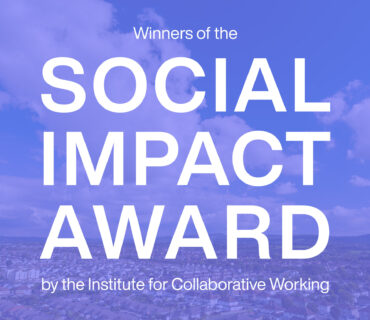 Nichols, as part of the Towns Fund Delivery Partner (TFDP), is delighted to announce that the TFDP has won the Institute for Collaborative Working's Social Impact award.
This award is in recognition of our collaborative approach to supporting Towns across the country, to help bring about transformational regeneration and social benefits within their communities.
Congratulations to everyone who was nominated!
17.12.21
Key lessons on Systems Integration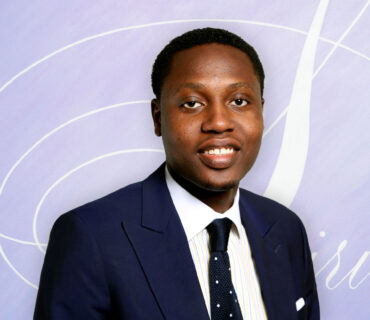 We are delighted that Nichols' Temi Afolabi and colleagues have had their paper on System Integration at Crossrail published on Crossrail's Learning Legacy website. The paper explores the practicalities of integrating Europe's most complex rail project, providing many useful lessons for future infrastructure projects.  To read the paper, click here.
12.11.21
Towns Fund Delivery Partner nominated for two awards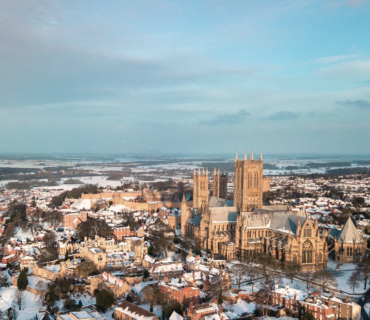 Nichols, as part of the Towns Fund Delivery Partner, is delighted to be attending the APM Project Management Awards on Monday 15 November.
We are nominated for not one, but two Awards: Programme of the Year and Innovation in Project Management.
We look forward to celebrating excellence and innovation through projects in a range of industries across the public and private sectors.
02.06.21
Project Speed Vision Report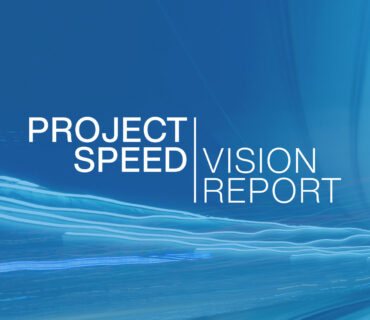 This week, we are delighted to release our Project Speed Vision Report.  At Nichols, we have always placed huge value on increasing the efficiency of projects, because through doing this, we are delivering life changing benefits to individuals and communities faster.  To read our insight on achieving this efficiency through Project Speed, click here.