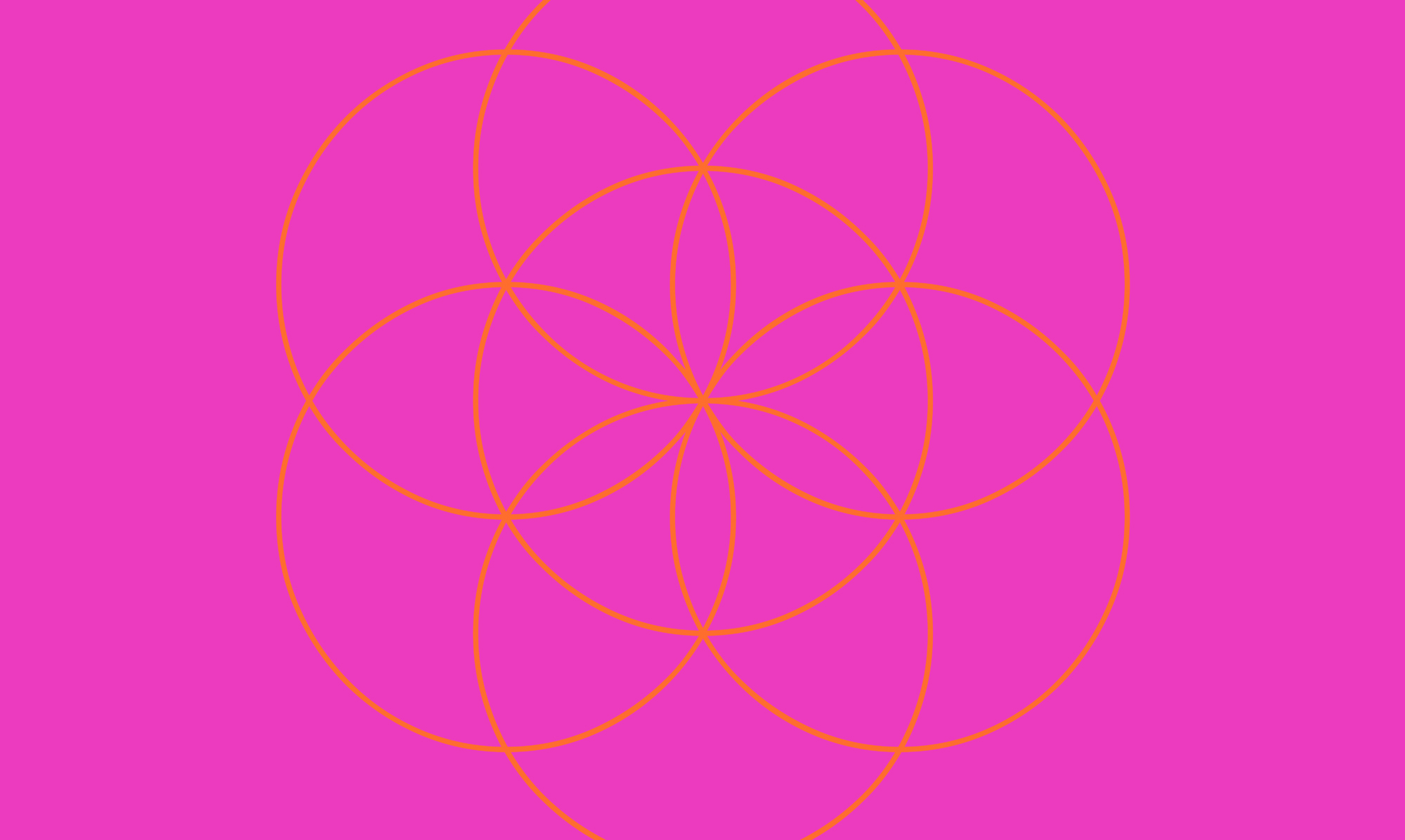 Nichols Creative
Design | Future Ideas | Technology | Business Theatre | Events | Coaching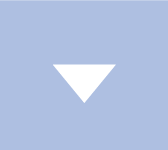 Nichols Creative design and manifest new solutions to solve tomorrow's problems. We are a group of creative professionals with a shared vision and desire to bring more creativity to the world. We recognise possibilities and challenge assumptions to enable transformational ideas to come to reality. Nichols Creative bring fresh thinking and innovation to our clients.
We offer six spheres of exploration and discovery:
Design, Future Ideas, Technology, Business Theatre, Events and Coaching.
Our unbounded imagination and acceptance of uncertainty allow originality of thought and expression – a leap of consciousness navigated by intuition and insight, creating unique solutions to develop and enrich the world. Diversity, excitement and optimism are the food of creativity and the creation of great work is a great joy.
Creative