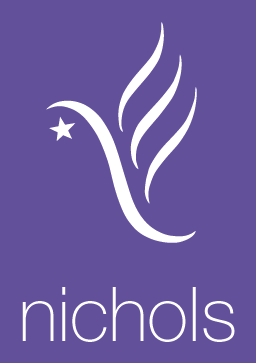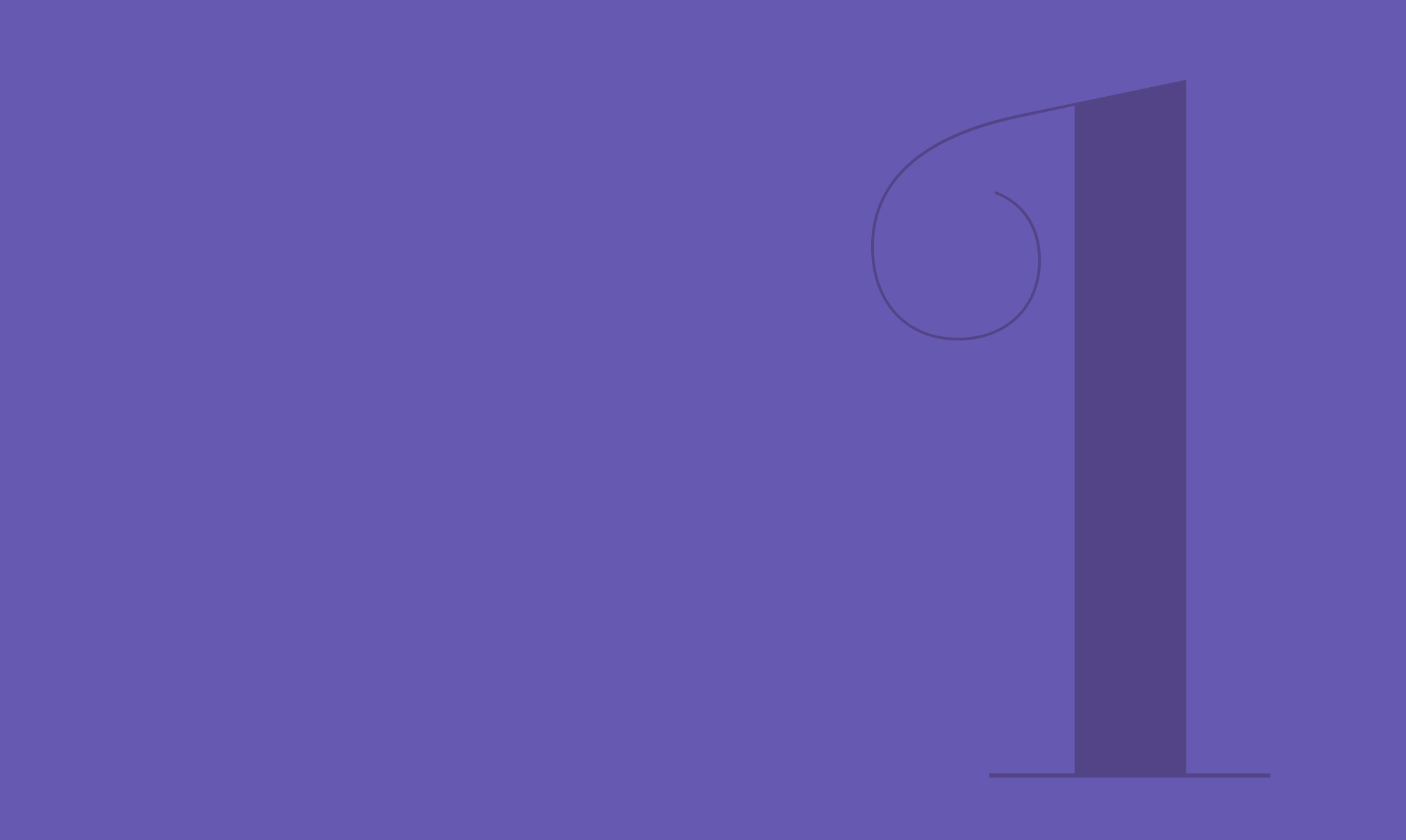 Strategic Planning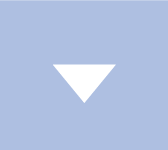 Challenge
Strategic planning ensures that the detailed delivery plan addresses the needs of the operational system to be delivered, and that key products, interfaces and dependencies are clearly identified and managed through to handover.
Approach
Our specialists have the rare ability to understand the detailed level of planning required, the overall operational context of the assets being built and the importance of their role in our client's overall business strategy. This enables us to map out objectives and minimum requirements to ensure achievement of our client's goals.
A live, holistic view
for strategic decisions
Our approach ensures the detailed planning is comprehensive, interfaces and dependencies are understood, and are based on a firm foundation with a high level of confidence in asset delivery, integration, commissioning and handover to operations. We provide a Strategic Summary Schedule which is a holistic visualisation tool for the project or programme. It presents the status of key milestones and critical activities to the board, the programme management team, the sponsor and other stakeholders in a meaningful way. Our holistic visualisation techniques are especially impactful at executive levels, as they provide a strategic view on progress.
It is optimal to implement strategic planning from the outset of a programme. However, Nichols are able to provide experts to establish a strategic planning function at any point in the programme lifecycle.
Benefits
Our approach increases confidence in the timely delivery of a fully functional asset to operators. It supports identification of key dependencies, opportunities and risks, enabling optimisation of delivery and Whole Life Costs. We ensure visibility of management information at both tactical and strategic levels, enabling live information led decision making and achievement of the client's goals.
Stories