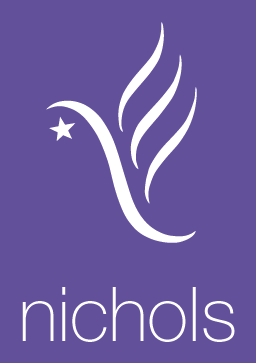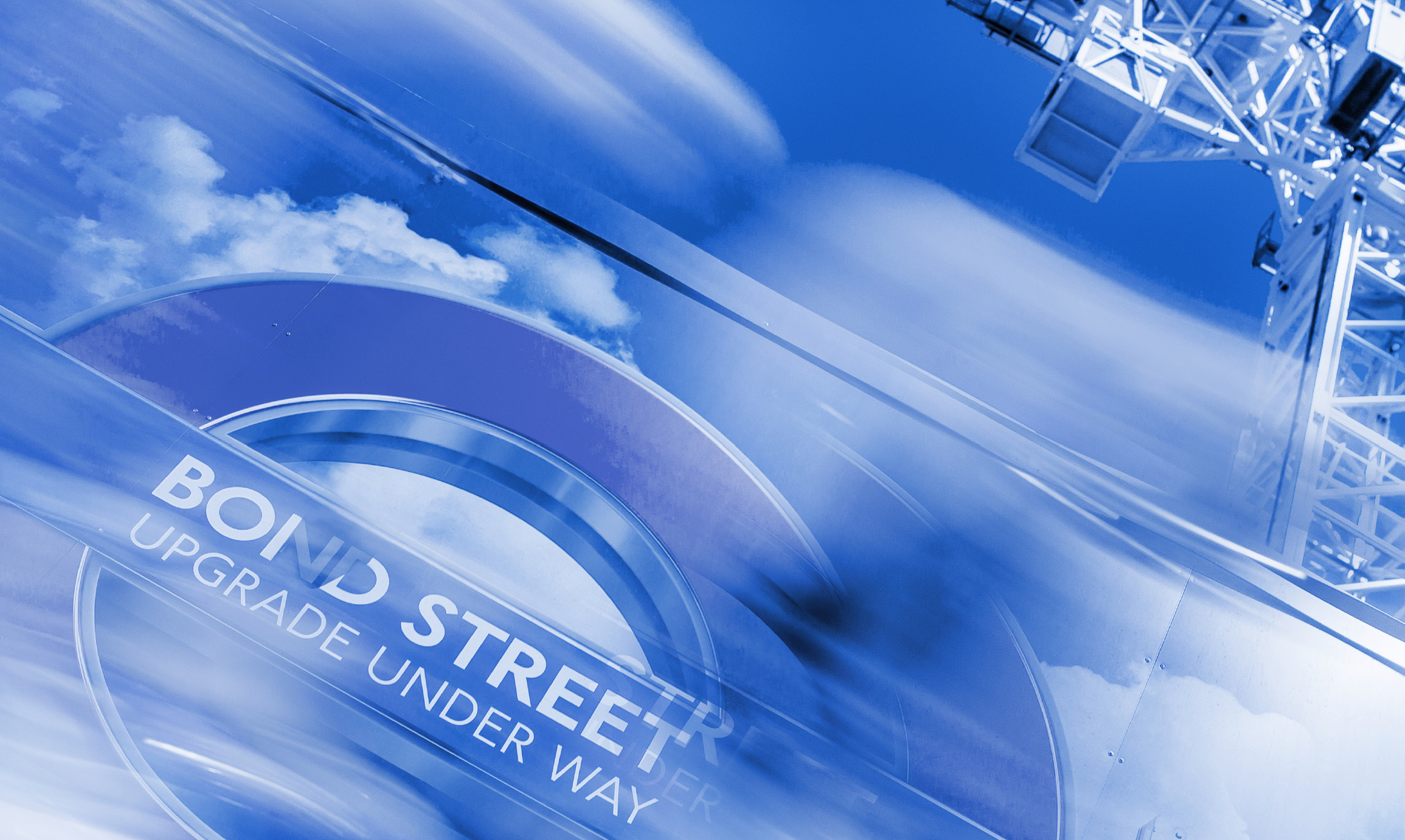 Expertise
Vision to reality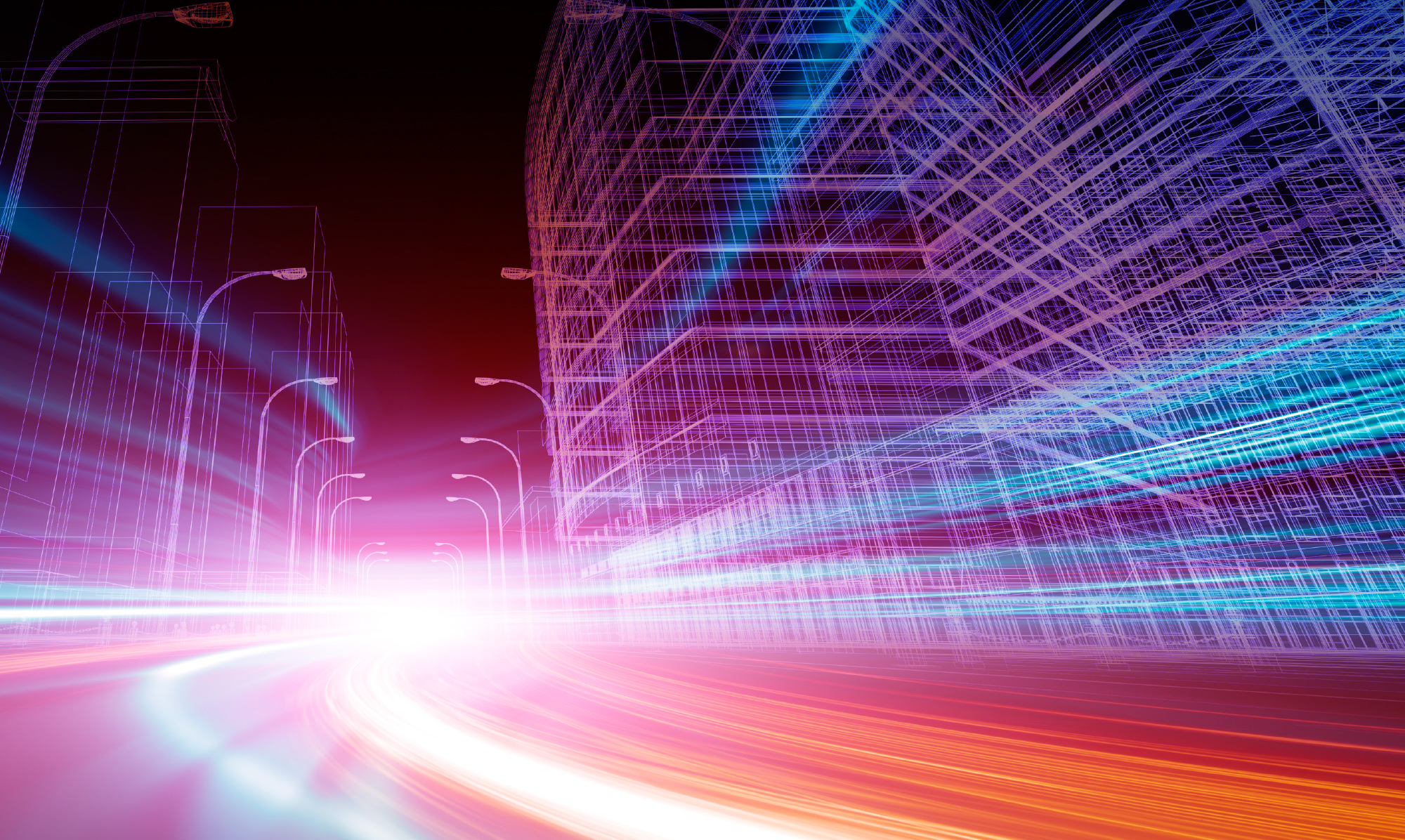 Expertise
Vision to reality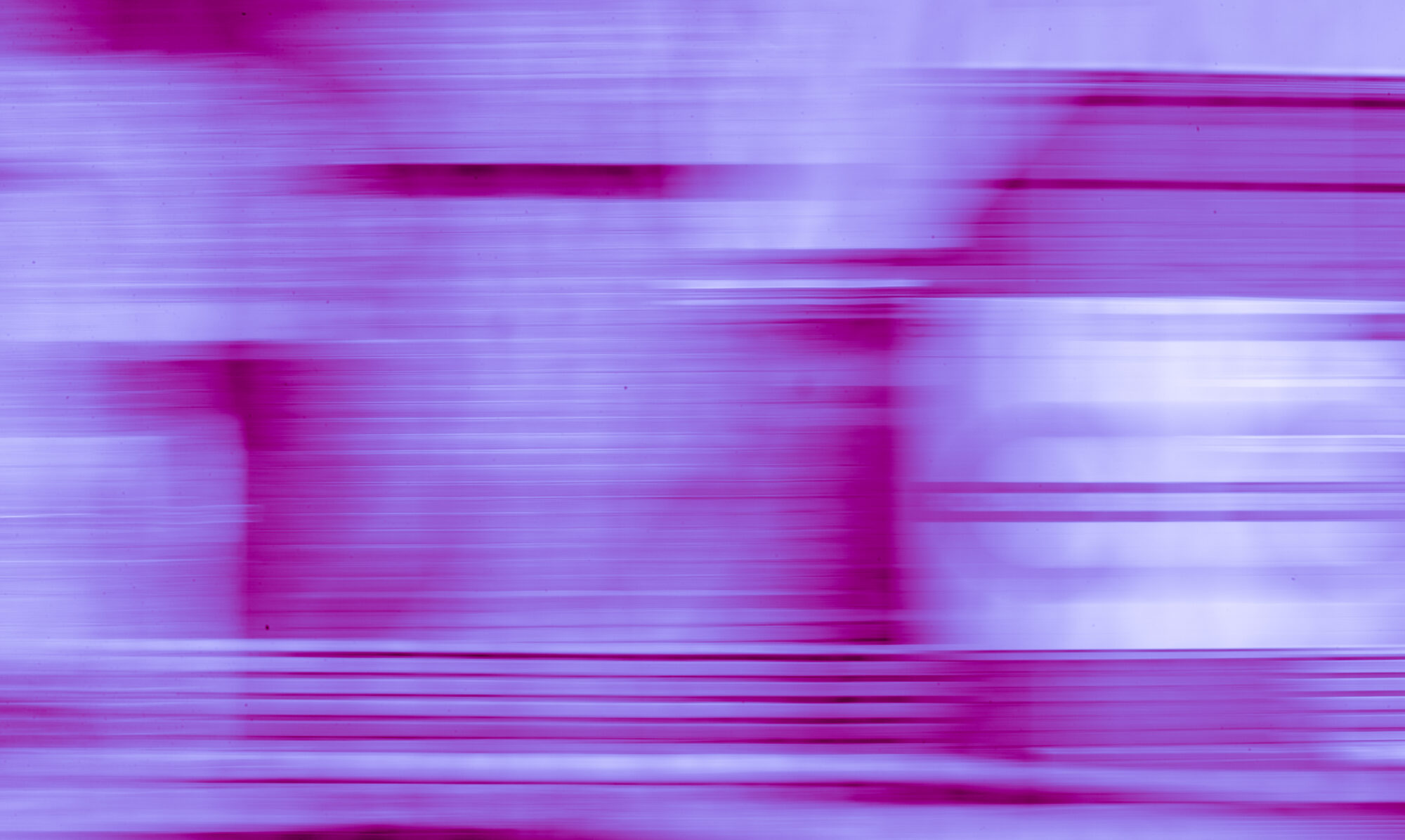 Expertise
Vision to reality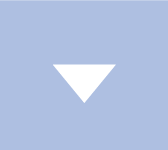 We help our clients with their biggest challenges.
Working collaboratively our bespoke, creative, client centred approach delivers innovative and inspiring solutions to fulfil all complex programme and project management needs.
We provide expertise in strategy and advice, project and programme delivery and people – working in a wide range of industries, especially regeneration, environment, transport and technology.
Please follow the links below to explore the exciting products we champion.