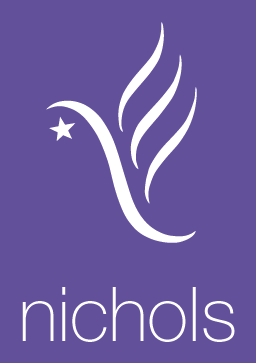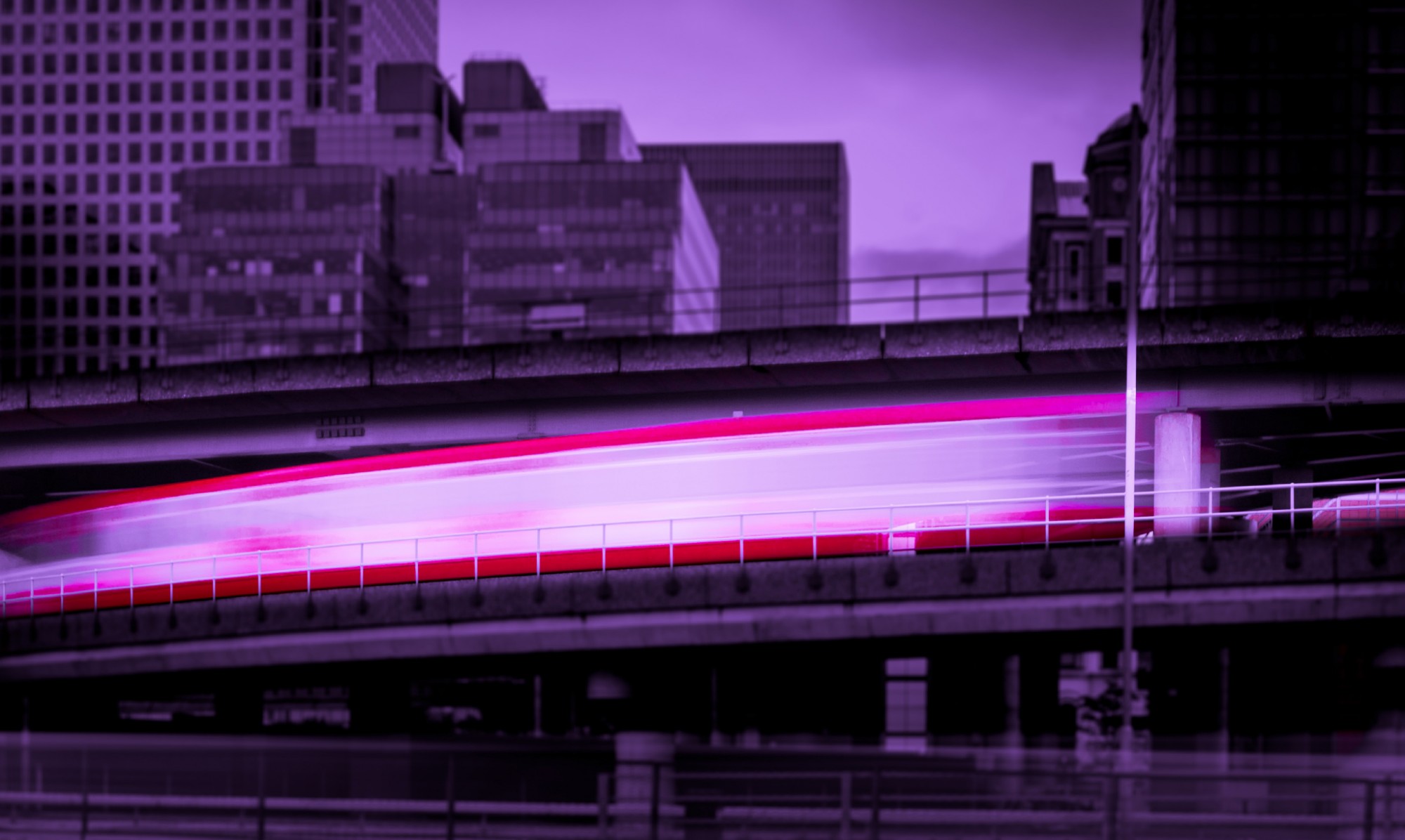 Docklands
Light Railway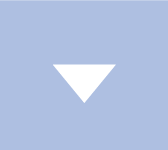 Nichols provided strategic leadership and coordination of the initial railway infrastructure and on a number of upgrade and extension projects for the Docklands Light Railway. We helped them transform vision into reality and deliver their projects successfully, thereby providing access to the Canary Wharf area.
Challenge
In the late 1980s, the nature of the London Docklands enterprise zone changed radically with the creation of the Canary Wharf development. This led to a huge increase in the forecasts of demand for transport to the area. As a result, major upgrades and extensions to the Docklands Light Railway (DLR) had to be planned even before it opened and the changing objectives of the main stakeholders had to be reconciled within the agreed strategy.

Experience
We created an execution strategy that successfully delivered the initial railway infrastructure, the rolling stock and the company to operate it, within an extremely tight timescale and a budget of only £77m set by government.
We managed the upgrade of the newly opened line including the extension to Bank and the Beckton Extension, together with a new depot and maintenance facility.
When new signals were installed on this railway, DLR asked Nichols to manage their prime contractor who was delivering a revolutionary moving-block signalling system with a contract based on performance goals rather than physical installation. We provided key staff to procure the new extension to Lewisham under the Private Finance Initiative and the placement of the operating franchise with Serco DLR.
Providing an exemplary
transport system
For all these projects, we strategically led, coordinated and integrated the work of DLR's professional advisors, contractors, operators and maintainers from earliest definition through to handover, making their vision a reality.
Benefits
DLR relied on Nichols to provide flexible and cost effective resources to lead and coordinate the work. Ultimately the exemplary performance of the DLR as a reliable and popular public transport system is built on a foundation of projects that we are proud to have helped shape and deliver.