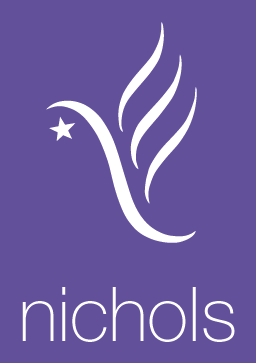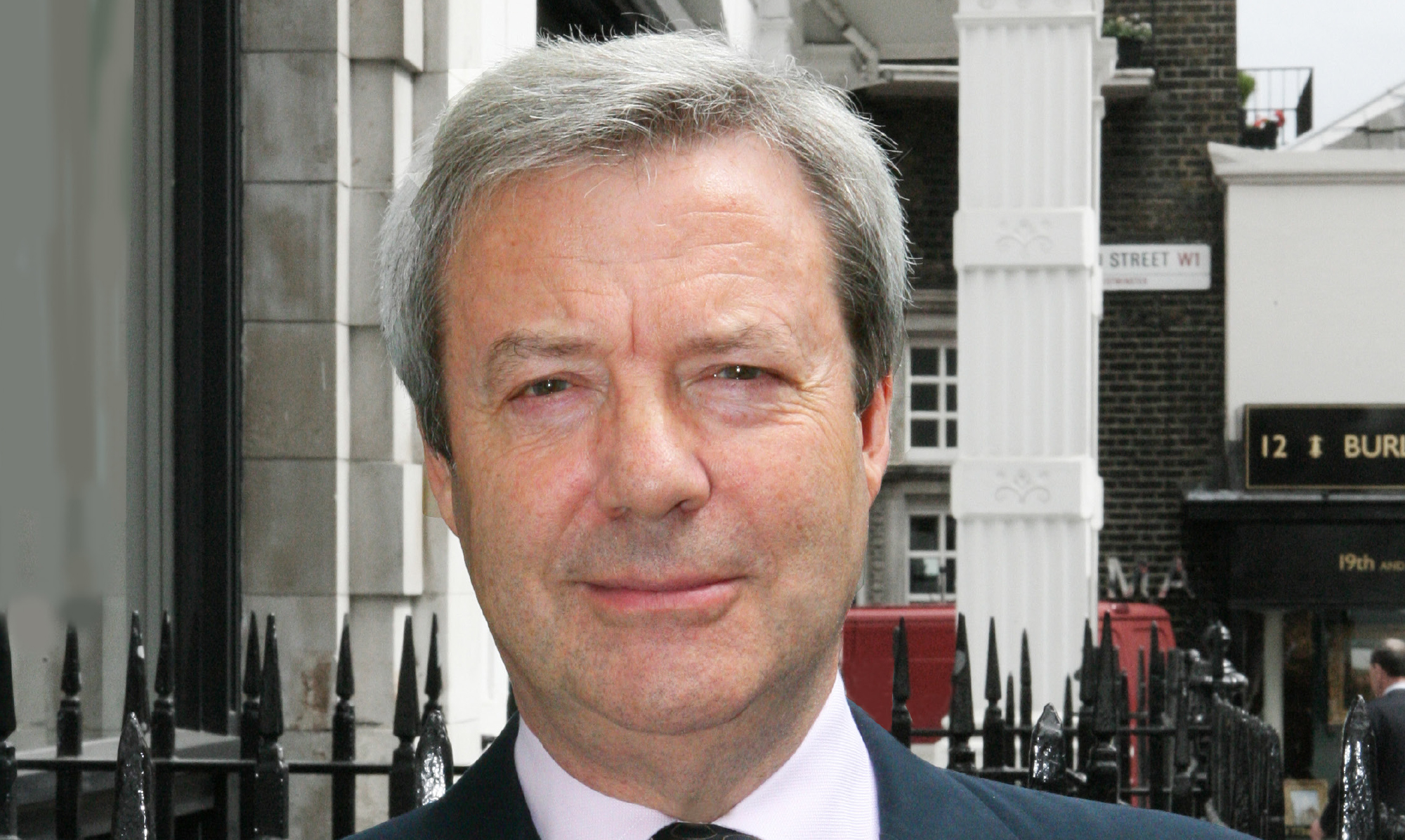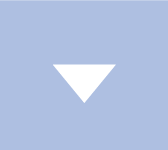 Honouring Mike, an iconic and inspirational man
Mike founded Nichols in 1975 in order "to give himself the best job in the world". Alongside his daughters, Frances and Kathryn, Mike nurtured Nichols, the family business and business family, to become the unique company it is today. Sadly, Mike passed away on 3 December 2013.
Mike was an entrepreneur, visionary and strategic advisor. He was an exceptional leader who lived by his values and a true gentleman. His humility, kindness and positivity set an example to us all.
Mike created a philosophy and ethos to be absolutely determined from the outset to achieve wholly successful projects every time. Through Frances and Kathryn's leadership, we continue to hold this ethos as our guiding star.
Mike's spirit lives on through his family business and his business family. The Mike Nichols Award for Inspiration celebrates his legacy and provides an opportunity to honour the inspiring work of others. Each year this prestigious award recognises inspirational individuals, programmes, projects, and organisations, and their contribution to successful transformational change for our society.

Mike led by example for almost four decades and was actively engaged on an enormous number of assignments and projects bringing innovation to all he worked on. An example of this was the famous "E11" management contract Mike led for the first phase of the Hong Kong Mass Transit Railway, the first system integration contract of its kind and a unique concept at that time in Hong Kong. Mike project managed initial phases of the London Docklands Light Railway; led a review of the £12bn UK major roads programme for the Secretary of State for Transport (2007); and another in 2009 of the Nuclear Decommissioning Authority's major projects and programmes. He formed and chaired Transcend which is Programme Partner for the £14.8bn Crossrail programme; helped win the London 2012 Olympic Games, and then acted as initial Project and Finance Director for Games Transport, advised on sponsorship of the Stadium, Aquatics Centre and Velodrome, and on management of the £2.6bn contingency.
Throughout his career, Mike led new developments in portfolio, programme, project, and risk management – including Sponsorship, Portfolio Management Office, Progressive Baselining, Lean and Assured Project Management, Risk Analysis and Management for Projects (RAMP) and STRATrisk a guide for directors on managing strategic risks. He lectured widely and wrote an Opinion Piece on Intelligent Clienting published by the National Audit Office.