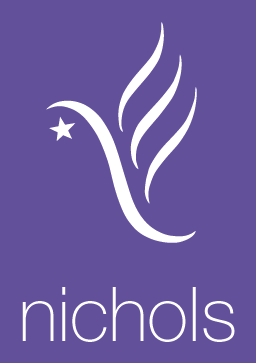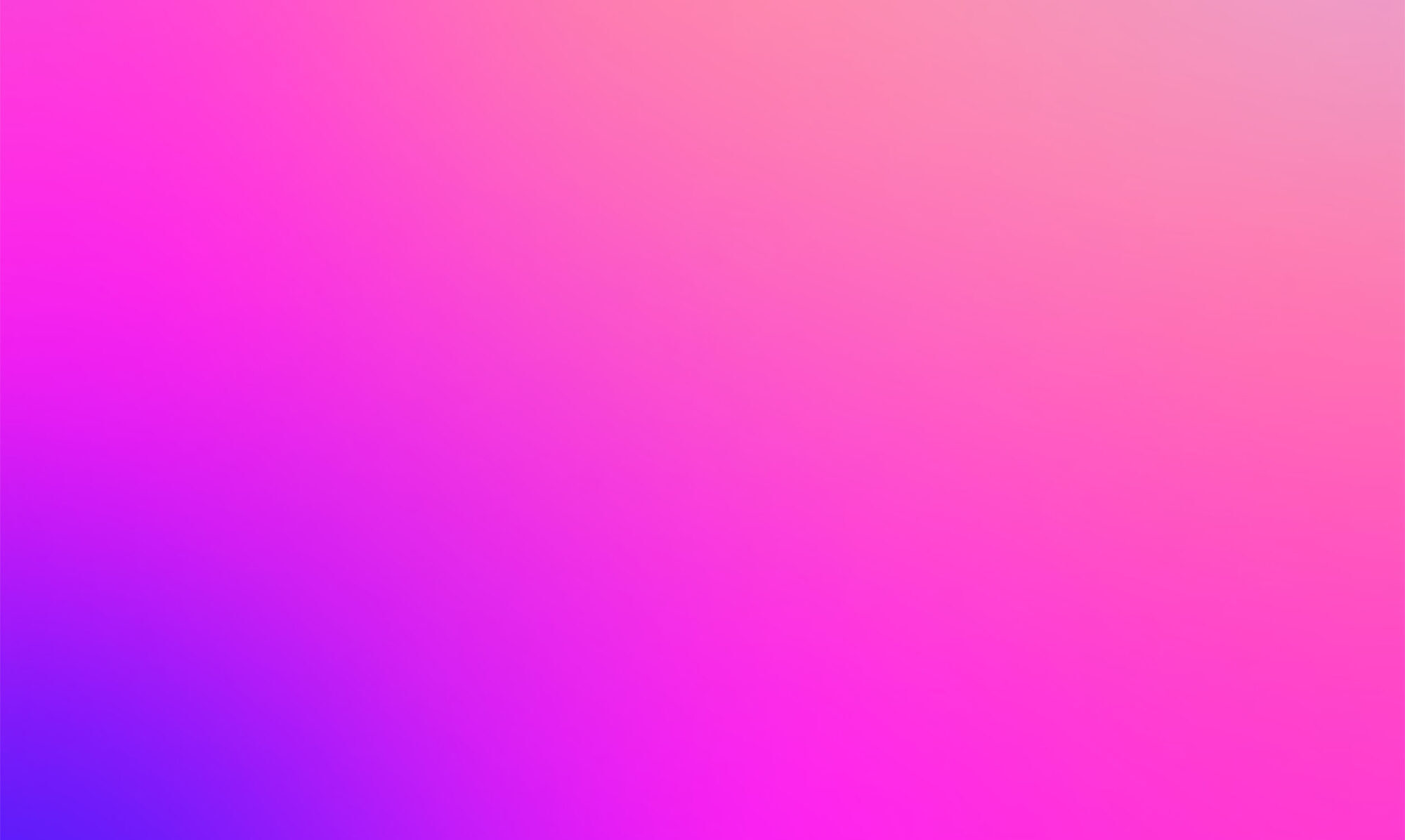 Loving Variety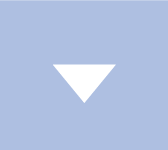 Our world is full of diversity and this needs to be reflected in our business.
At Nichols we value all regardless of identity, experience, title and years. We are committed to championing equality, diversity and inclusion to build a more balanced, fair and high performing society.
As we strive towards this, it has been proved time and time again that variety of all kinds outperforms traditional working methods.
Nichols is proud to run a dedicated equality and diversity programme, Loving Variety – Valuing All Regardless of Identity, Experience, Title or Years.  This programme is designed to guide, champion and encourage people regarding all aspects of equality and diversity, and to embed a fully inclusive culture in our organisation.
The mission of the Loving Variety programme is to ensure that the diversity of our world is reflected in business and integrated within everything we do.  Programme elements include written guidance, messaging forums, events, reading recommendations, speaking opportunities, film and poetry.

In 2020 we launched Glow, our weekly wellbeing series designed to lift spirits and help our people stay connected while we remain physically separate. Each issue includes mindfulness activities, inspiring ideas, and collaborative challenges. 
We acknowledge our responsibility to promote equality and diversity reaches beyond our organisation and we are proud to contribute to learning for the wider industry and society through social media posts, articles, seminars and public speaking.