06.03.20
International Women's Day
Happy International Women's Day! We are celebrating this year's IWD by sharing an extract of our campaign 'Mind the Gap' which was created in collaboration with Sorry to Interrupt. We hope you enjoy!
18.11.19
The 2019 Mike Nichols Award for Inspiration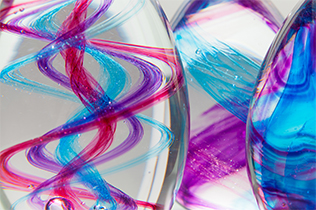 The winner of the 2019 Mike Nichols Award for Inspiration will be presented at tonight's APM Awards Ceremony.  The award recognises inspirational contributions to transformational change. We are excited to be celebrating Mike's legacy and acknowledging those in the industry.
21.11.19
The Mike Nichols Award
17.10.19
Nichols responds to recent media activity 
Following recent media activity relating to Nichols work with HS2, we have published the below statement.
At Nichols we pride ourselves on the integrity of our business family.  As was conveyed to, and reported by the involved media, Nichols and our consultants have behaved entirely properly and in accordance with the Conflict of Interest protocols laid down by Government.  We conduct ourselves by the highest ethical and professional standards at all times and are proud of the work we do on major projects around the world. 
Of the consultants who have joined us from HS2 roles, only one was ever required to register by their previous role, and they did so.  Only one person has worked on the project for Nichols since leaving the Department for Transport or HS2 Ltd; this was also done in total accordance with the rules in place.  Neither Simon Kirby nor Stuart Westgate, who have been mentioned directly, have had any involvement with HS2 whatsoever since leaving the company.
We have acted within the rules required of us by Government, at all times. 
20.11.19
Loraine Martins and Michèle Dix awarded prestigious Mike Nichols Award for Inspiration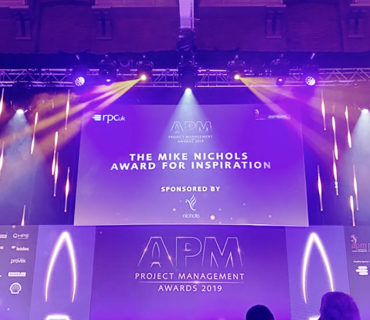 All of the entries received for the 2019 Mike Nichols Award for Inspiration were truly outstanding. Having considered all finalist entries at great length, it was clear to us that we had no choice but to select not one but two worthy winners.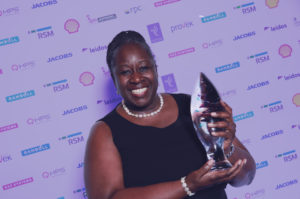 Nichols are delighted to announce that Loraine Martins MBE and Michèle Dix CBE have both been awarded the prestigious Mike Nichols Award for Inspiration at the annual APM Awards. This distinguished award recognises inspirational individuals, projects, programmes and organisations, and their contribution to successful transformational change for the world and society.
To continue Mike's legacy of inspiration, we are overjoyed to have the opportunity to celebrate and acknowledge Loraine and Michèle's inspirational work in the industry.
25.07.19
The Mike Nichols Award for Inspiration finalists are announced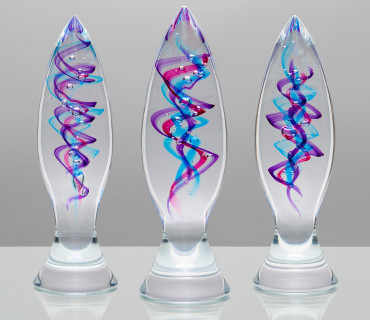 Thank you to all those who entered, every application was truly inspiring and we would like to congratulate all those who applied or were nominated on their outstanding successes and achievements.
The winner will be announced at the APM Awards on 18 November 2019. Click here to view the finalists.