09.11.20
Achieving Project Speed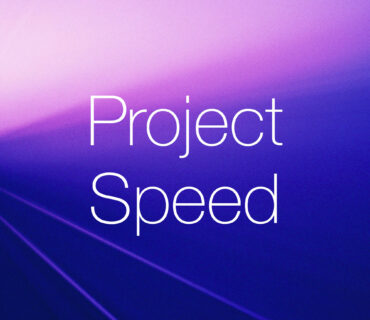 We are delighted to feature in today's New Civil Engineer with an article outlining our thoughts on achieving Project Speed. In the article, we identify three key transformative accelerators for achieving faster project delivery. Click here to read more.
27.08.20
The Mike Nichols Award for Inspiration finalists are announced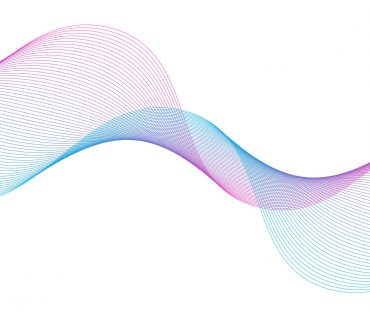 Thank you to all those who entered, every application was truly inspiring and we would like to congratulate all those who applied or were nominated on their outstanding successes and achievements. The winner will be announced at the virtual APM Awards Ceremony on 16 November 2020.
Click here to view the finalists.
27.10.20
The importance of streamlining processes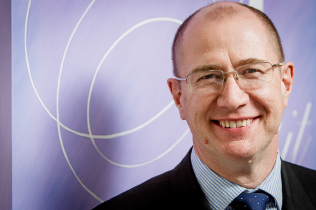 Nichols' Alistair Godbold has recently published a piece on the importance of streamlining processes to achieve greater productivity and better results. Click here to read his piece.
12.08.20
Nichols joins consortium of experts to deliver MHCLG's Towns Fund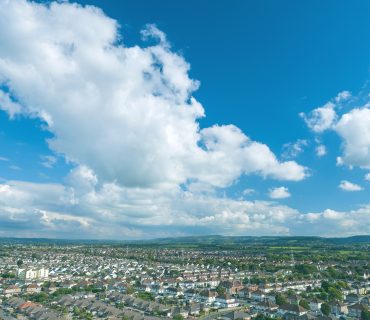 We are delighted to be a part of a consortium of experts appointed by the Ministry of Housing, Communities and Local Government to help local authorities access the Government's £3.6 billion Towns Fund delivering crucial benefits for communities across England. To read more click here. 
21.09.20
Nichols welcomes Simon Kirby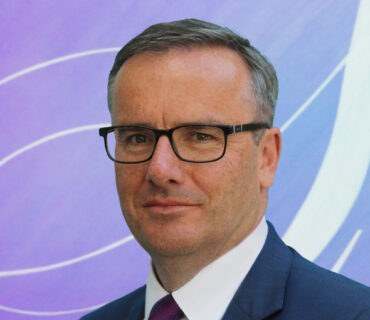 We are delighted to announce that Simon Kirby has joined Nichols. We welcome Simon to our team of strategic change specialists, bringing our clients vision to reality, using experience, expertise and conscious awareness to ensure the delivery of outstanding projects and programmes.
Frances Nichols and Kathryn Nichols remain as Chair and Chief Executive of The Nichols Group respectively. In his work at Nichols, Simon will have no role in respect of the company's work with HS2 Ltd.
31.07.20
Loraine Martins MBE speaks at Nichols Now Is The Time event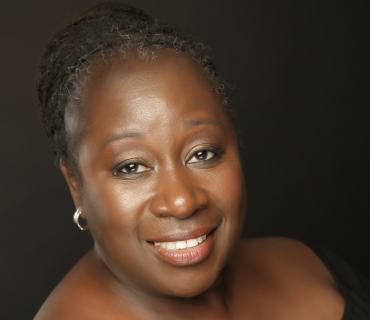 This week, we were delighted to host a 'Now Is The Time, We Are The People' event on the importance of anti-racism with guest speaker Loraine Martins MBE, Director of Diversity and Inclusion at Network Rail. Loraine generously shared her personal stories and insights into the history of racism, highlighting daily challenges still faced by minority communities around the world, and inspiring us all to do whatever we can to bring about positive change.