14.11.18
Nichols Foundation & New Level Academy
The Nichols Foundation is delighted to have had the opportunity to support New Level Academy, an alternative education provision based in North West London, through the donation of IT equipment. 
The equipment donated will be used to support students in a new media programme.  Terry Springer, Head of Centre at New Level said "We would like to express our sincerest thanks for your donation of Apple Mac computers… your donation will vastly improve our ability to provide quality education.  In particular, this will enable us to develop and expand our Media education provision, which will help us to engage a wider range of students in educational crisis."
The Nichols Foundation looks forward to continuing to support this positive education provision.
Further information about New Level can be found here.
05.07.18
ORR publish a review on Network Rail's future plans for the UK rail network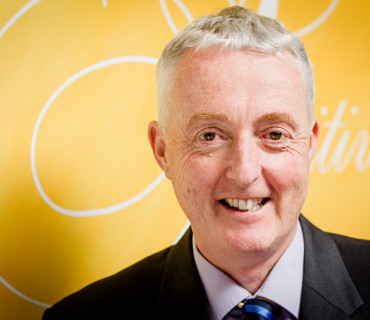 Nichols welcomes ORR's recent publication of its Draft Determination on Network Rail's Control Period 6 (2019-2024) plans for the operation, maintenance and renewal of the UK rail network in England & Wales and Scotland.  This key milestone in the Periodic Review 2018 process represents the ORR's initial view on Network Rail's plans.
Nichols has supported in this review by providing independent assurance advice on significant elements of Network Rail's plans.  This has included the System Operator's capital investment controls and processes, the Strategic Business Planning process, assessing the deliverability of plans and assessing efficiencies plans.
Stephen Jones, Nichols Independent Reporter commented: "We are pleased to have been involved in this review by providing our responsive, independent and highly experienced assurance capability that has challenged and improved the approach of Network Rail and ORR to achieve a more efficient and effective outcome for the UK's rail network.  We are proud of our contribution and we look forward to the successful conclusion of the Periodic Review 2018 process."
13.09.18
Simon Kirby Joins Nichols as associate Senior Adviser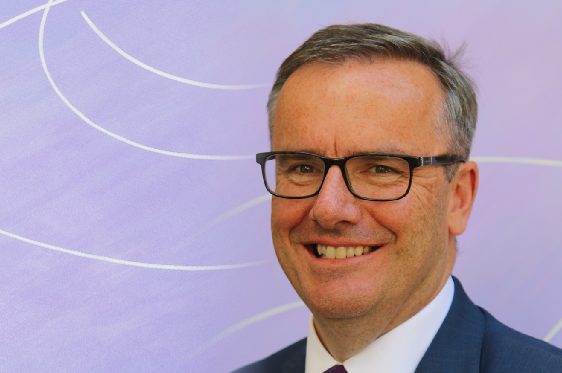 We are delighted to announce that Simon Kirby has joined Nichols as an associate Senior Adviser reporting to the Board and responsible for Strategic Advisory.  Simon previously held positions as Chief Operating Officer at Rolls-Royce plc and Chief Executive at HS2 Ltd. 
Simon said "Nichols are an industry leading consultancy supporting clients on many iconic projects across the world.  I am very proud to join Nichols at an exciting time when they are growing and building a strong reputation for meeting customer demands."
Nichols Chief Executive, Kathryn Nichols, said "We are delighted Simon is joining the group, his extensive experience will really enhance our capability to grow and meet our future customer needs."
05.07.18
Nichols support the Department for Transport by managing market soundings for rail links to Heathrow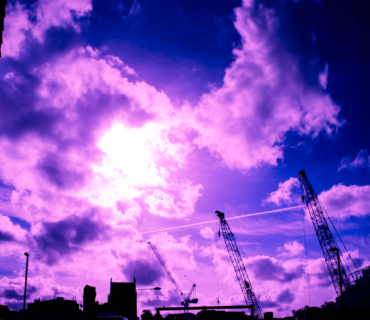 On 24 May Nichols hosted a market sounding launch event for a new Southern Rail link to Heathrow on behalf of the Department for Transport (DfT).
The DfT are seeking engagement from the private sector in development and delivery of this project.  The 180 guests including potential financiers, private promoters, local authorities, legal advisors and contractors received a keynote address from The Secretary of State for Transport, Rt Honourable Chris Grayling MP and presentations from Liz Baker and Stephen Jones of Nichols.
This opportunity is still at conceptual stage and the market sounding exercise is expected to establish the level of interest and capability the private sector has to progress the project.  This is the first project to make use of the recently released DfT Rail Market-Led Proposals Guidance.  Building on recommendations generated by the Hansford Review, Nichols is delighted to be helping the DfT take forward this opportunity as a 'Pathfinder' to test new ways of developing projects.
In addition to hosting this event, Nichols are managing a sounding for the Western Rail link to Heathrow, aiming to harness the expertise of investors and local partners regarding the feasibility of delivery through a Public Private Partnership.
17.07.18
The Mike Nichols Award for Inspiration finalists are announced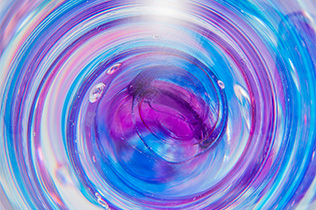 Thank you to all those who entered, all of the applications were inspirational and we would like to congratulate all those who applied or were nominated on their superb successes and achievements.
The winner will be announced at the APM Awards on 26 November 2018.  Click here to view the finalists.
15.06.18
Stay put and make a scene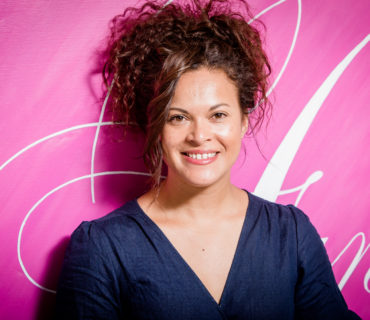 Nichols Lisa Hogben has carried out a micro-research project examining the different reactions of men and women to negative behaviours in the construction industry workplace.
Using the information gathered through her research, Lisa has written an article to encourage women to speak up, rather than move on.
Her article has received wonderful feedback and has been shared widely throughout the industry.  To read it, click here.