19.01.21
Project speed or project snail
Nichols' Jackie Duncan and Temi Afolabi have written a joint article which looks at how to get pace into projects right from the start and how to prioritise people in the process. Click here to read their piece.
17.11.20
The 2020 Mike Nichols Award winner is announced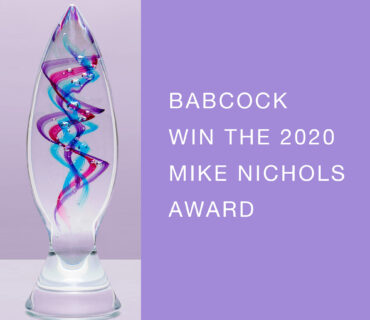 Nichols was delighted to award the 2020 Mike Nichols Award for Inspiration to Babcock's Zephyr Plus Project Team at the annual APM Awards ceremony last night. Their tireless determination and pioneering work during the last year has been a true inspiration and has contributed to the lives of so many.
This distinguished award recognises inspirational individuals, projects, programmes and organisations, and their contribution to successful transformational change for the world and society.
15.01.21
Nichols host webinar in collaboration with London First
This week, Nichols' Simon Kirby was delighted to host 'In Conversation with Nick Smallwood, CEO of the Infrastructure and Projects Authority', a webinar in collaboration with London First. During the event, panellists discussed the need to accelerate the delivery of major projects to unlock the true benefits of infrastructure.
13.11.20
First towns set to receive investment as part of Towns Fund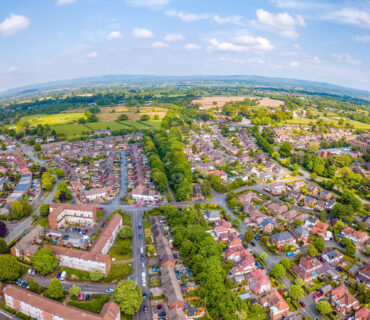 The Government has recently announced the first seven Town Deal offers, worth almost £180 million, as part of the £3.6 billion Towns Fund. Nichols was delighted to have been appointed by MHCLG as part of the Towns Fund Delivery Partner in May this year, a consortium of consultancy support led by Arup. We are excited about the opportunities this investment will create and the confidence boost it will bring to local people during this difficult time.
23.12.20
Learning to lead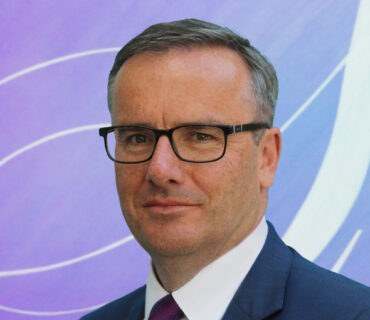 On 21 January, Nichols' Simon Kirby will be chairing a breakfast round table discussion on the topic of Leadership. Click here to hear Simon's opening thoughts on the topic. To register to attend the event, click here.
09.11.20
Achieving Project Speed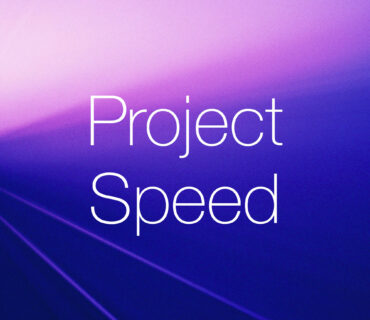 We are delighted to feature in today's New Civil Engineer with an article outlining our thoughts on achieving Project Speed. In the article, we identify three key transformative accelerators for achieving faster project delivery. Click here to read more.