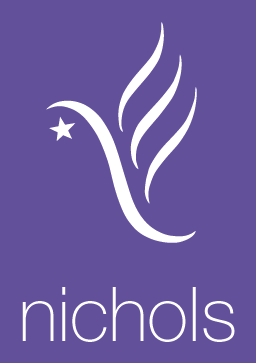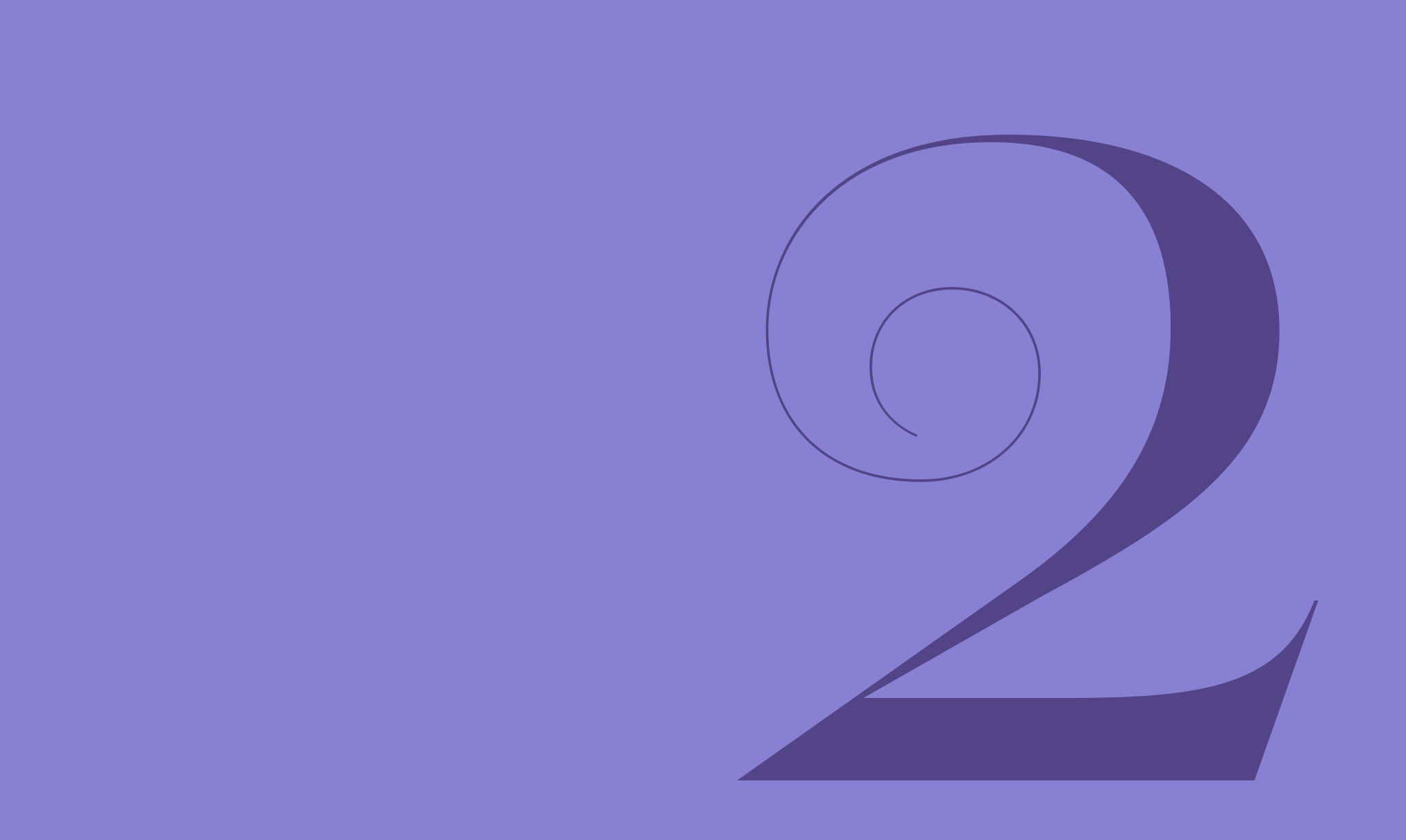 Transformational
Change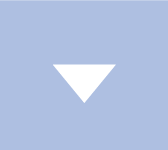 Challenge
One of the greatest challenges for an organisation is the implementation of a significant change programme that can result from a merger, a reorganisation, changing culture, or performance improvement initiatives. Steering a successful course through such a transformation can deliver huge benefits but can also be extremely damaging if not handled correctly.
Approach
Our approach to transformational change is to adopt an agile form of programme management, with a strong emphasis on people, behaviour, attitudes and relationships. Changing the culture of an organisation is the most challenging aspect of any programme and the involvement of all levels of the business from the outset is paramount to a successful outcome.
Engaging people for
a positive change
We design a route map for the programme to describe the new organisation, desired behaviours and outcomes, and the plan for change. We ensure clear and effective communication is in place and training strategies are adapted through stakeholder management and people influence plans. We facilitate workshops and innovative exercises to ensure that key stakeholders are engaged and committed to the change programme. We are often required to fill key roles during the transition and this allows us to share knowledge and transfer skills through coaching and mentoring.
Benefits
Our approach increases stakeholder support by engaging the team in agreeing the best way to deliver the required outcomes. This minimises the uncertainty often associated with change. The roadmap we design identifies interim outcomes and measures so that the success of the initiative can be monitored, opportunities developed, and benefits maximised.
Nichols has broad experience of transitional change in a number of high profile programmes including the integration of Norwich Union and Commercial Union to form Aviva and support for the Highways Agency to implement the recommendations of the Nichols Report in 2007.