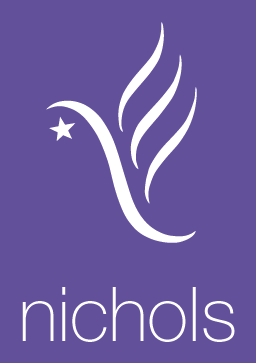 Risk and
Opportunity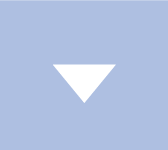 Challenge
Uncertainty matters. How it is managed is often the critical difference between success and failure for an organisation or a major change programme.
Approach
Nichols has led developments in risk and opportunity management for four decades. We played a critical role in the creation of industry initiatives such as Risk Analysis for Projects (RAMP) and STRATrisk.
Our experience allows us to recommend a variety of approaches to risk and opportunity management depending on the specific needs of the client. Often we are retained to assist with the implementation of the solution by supplementing the client team with carefully selected experts. This provides certainty of outcome and allows for the sharing of knowledge and skills transfer.
Safeguarding
successful delivery
We promote our own approach to Strategic Risk Management, whereby we recommend focusing energy on addressing the few key risks that have the greatest bearing on the success of the enterprise. This avoids a wasteful and misleading risk list mentality.
Benefits
Identifying and quantifying risks and opportunities brings clarity to an otherwise nebulous set of unknowns that can then be managed and controlled. The organisation is then better informed, and can make strategic decisions with greater confidence. Our approach ensures that risk allocations are managed appropriately, and released at the right time so that investments can be optimised.
Our risk team has advised and assisted numerous clients in the management of risks and opportunities. Our initiatives have underpinned strategies that have saved clients £bns and safeguarded the successful delivery of numerous major programmes in the UK and overseas.