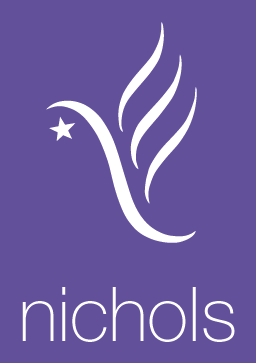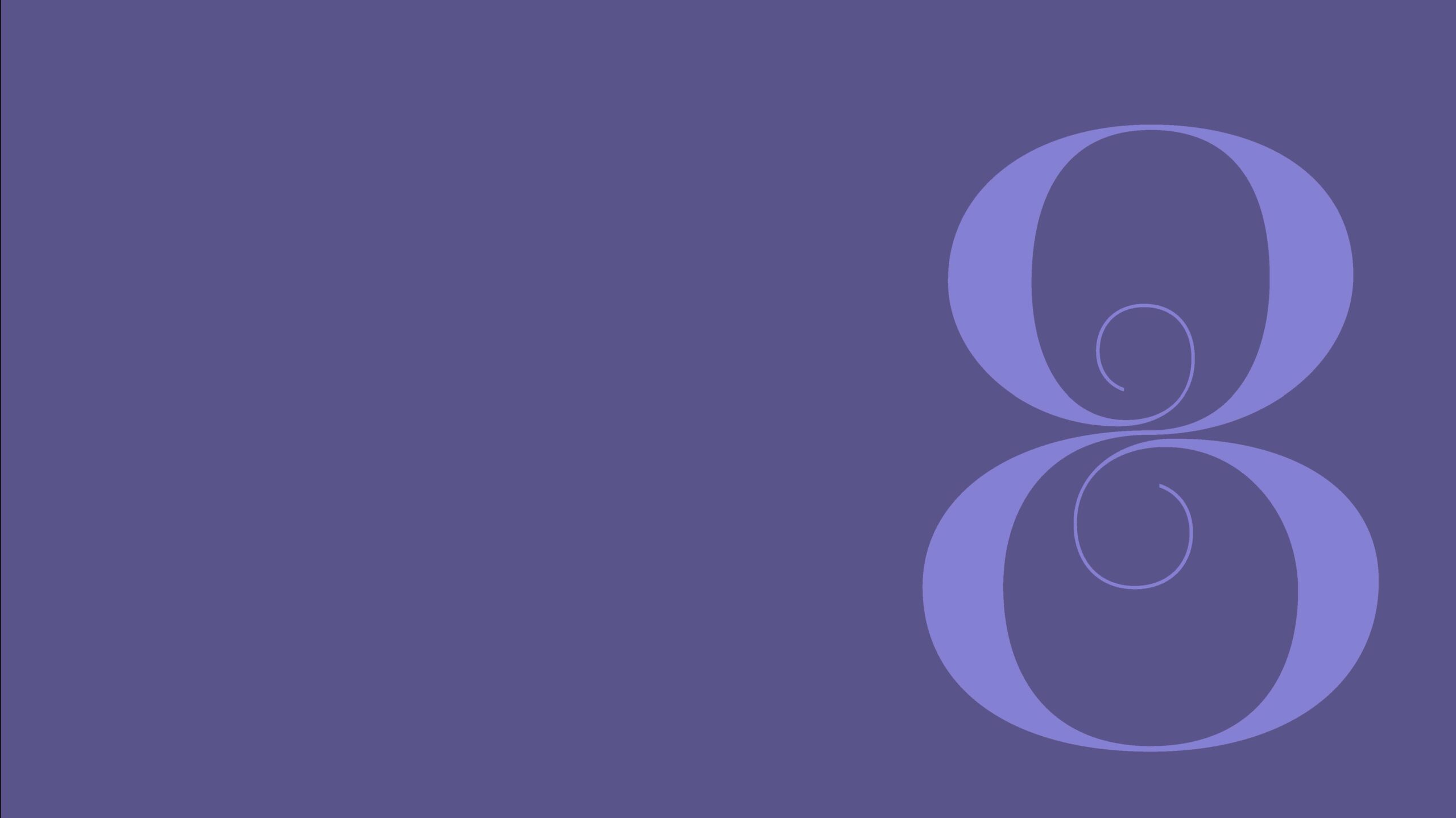 Risk and
Opportunity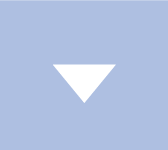 Challenge
The world is an increasingly dynamic place with rising levels of uncertainty. The great challenge facing organisational leadership is how to make good decisions in an uncertain environment.
Approach
At project inception, our proactive approach informs the selection of options for the design development and procurement strategy. We establish the risk allowance to be included in the business case; and help establish a realistic delivery plan. We establish a risk baseline and actively track and update this throughout delivery as new risks and opportunities arise.
We deliver cultural change without the need for any investment in new technology or systems. Working with delivery teams and introducing subtle changes, we can help make more of their risk information and empower our clients to look further ahead – making better decisions earlier. If needed, we can supplement the client team with carefully selected experts to further enable the sharing of knowledge and transfer of skills.
Safeguarding
successful delivery
At a strategic risk management level, we focus on addressing the few key risks that pose the greatest threat to success. This allows the organisation's leadership to concentrate on managing the strategic risks that might otherwise be harder to distinguish from project level risks.
Benefits
Our proactive risk approach supports informed decision-making and allows organisations to control risk with confidence. The pro-active risk culture we instil in delivery teams enables them to be more forward thinking, act decisively, deliver results, generate efficiencies and achieve value for money.
Our initiatives have underpinned risk and opportunity strategies that have saved clients £bns and safeguarded the successful delivery of major programmes in the UK and overseas.