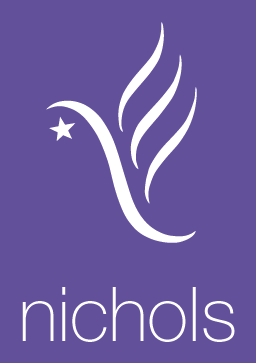 Rescues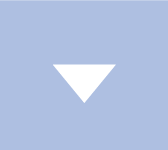 Challenge
Projects and programmes can encounter difficulties any stage in the lifecycle but this is often only recognised towards the end of the delivery phase, which can lead to schedule delays and cost implications. Schedule and cost recovery is a momentous challenge and puts achievement of the Sponsor's required outcomes at risk.
When emerging risks are not shared clearly or are not given the required attention as a result of poor communication and collaboration, new scrutiny and oversight requirements, such as revised cost and time estimates are imposed, negatively impacting the project team.
Approach
We conduct a thorough review to establish the true situation and generate an honest baseline from which we can build an effective Recovery Plan. We engage positively and constructively with our client and their stakeholders to ensure that everyone shares in the review. Using stakeholder management techniques we secure support for a realistic but challenging Recovery Plan.
Creating a culture of success
Collaboration is vital. Cooperation and commitment from the team ensure the project or programme can be stabilised. Through openness and team engagement, we provide clarity around objectives, issues and risks, organisation, skills and training requirements. Where required, we assist in delivery of the Recovery Plan providing ongoing assurance to ensure recovery remains on track and the project achieves its desired outcomes.
Benefits
The client regains control of the project and is given vital space to consider options and lessons learned to establish a clear and effective recovery plan. Our methodology ensures a high level of engagement so that we can retain critical information within the team, while embracing new ideas and innovation. Ultimately, the sponsor is either reassured that benefits and outcomes will be realised, or that investment strategy needs to be revised. Nichols creates a culture of success, turning a problem into an opportunity to learn, and for individuals and teams to gain skills and expertise.
Due to the nature of this product, please contact us if you would like more information or for examples of this work.