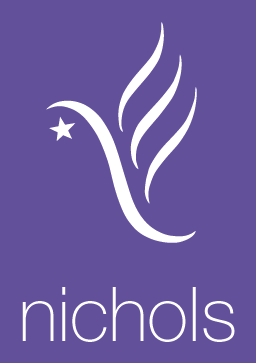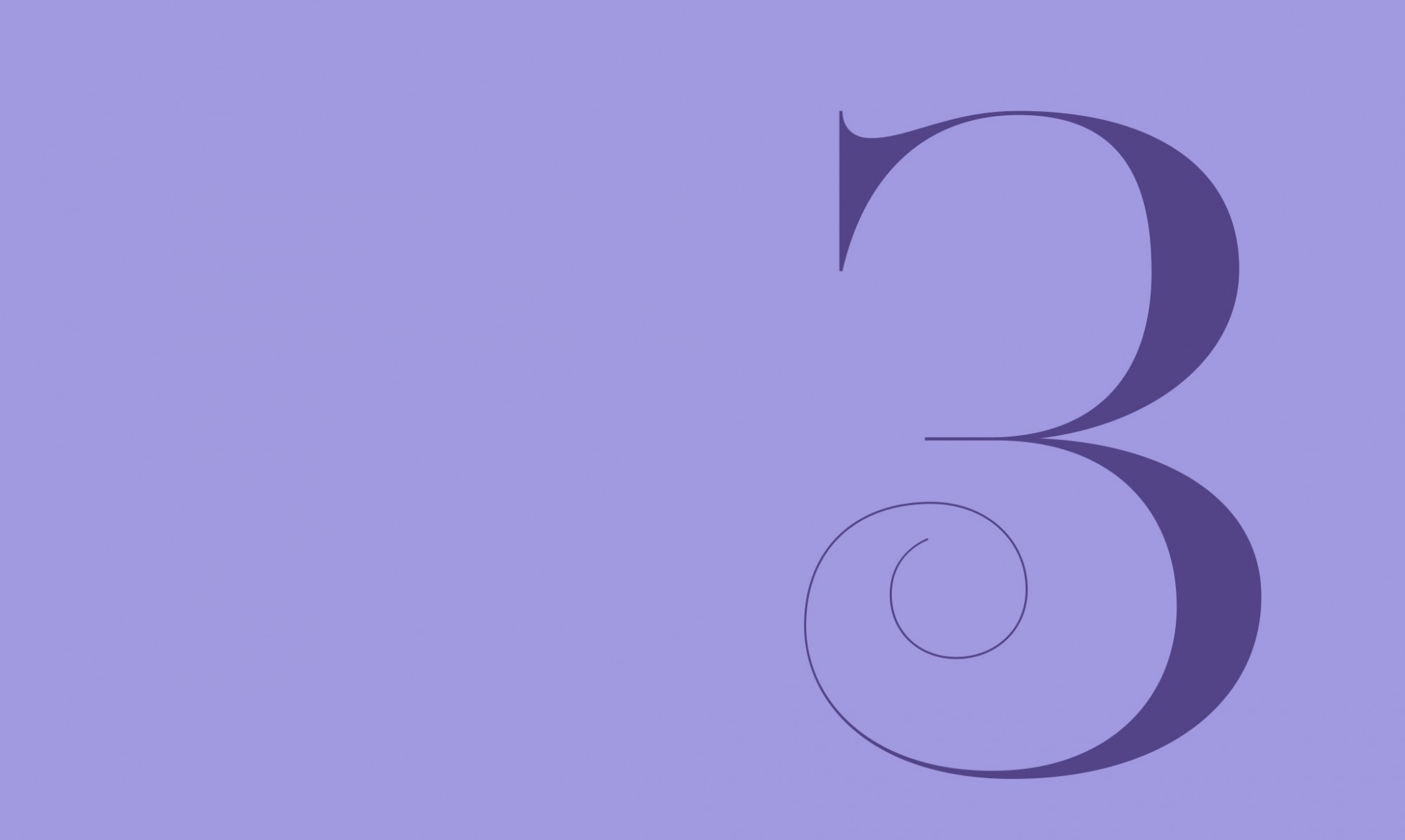 Rescues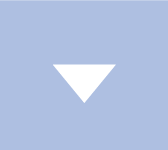 Challenge
It is not uncommon for large, complex programmes to encounter difficulties in their later stages, which in turn can lead to a schedule delay and cost overrun. Invariably, such deficiencies manifest themselves late in the project life cycle during system or even operational testing, making schedule and cost recovery a momentous challenge, if not impossible.
The consequences of these project complications on the project team can be devastating. Often they will be subject to extraordinary scrutiny and oversight, as revised cost and time estimates will be demanded for corporate accounting.
Approach
Our goal is to engage positively and constructively with the project team to create a culture of success. We work with the existing team to enhance energy and confidence and refocus on project goals and desired outcomes.
Creating a culture of success
Collaboration is vital in rescues. Cooperation and commitment from the team ensure the project can be stabilised. Through openness and team engagement, we are able to provide clarity around objectives, issues and risks, organisation, skills and training requirements. Using stakeholder management techniques we secure support for a realistic but challenging Recovery Plan. Where required, we assist in delivery of the Recovery Plan providing ongoing assurance to ensure recovery remains on track and the project achieves its desired outcomes.
Benefits
The client regains control of the project and is given vital space to consider options and lessons learned to establish a clear and effective recovery plan. Our methodology ensures a high level of engagement so that we can retain critical information within the team, while embracing new ideas and innovation. Ultimately, the sponsor is either reassured that benefits and outcomes will be realised, or that investment strategy needs to be revised. Nichols turns a problem into an opportunity to learn, and for individuals and teams to gain skills and expertise.
Due to the nature of this product, please contact us if you would like more information or for examples of our rescue work.