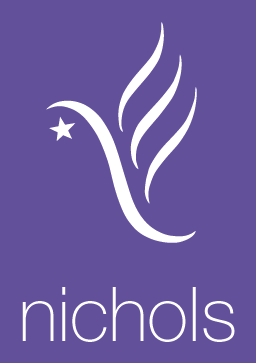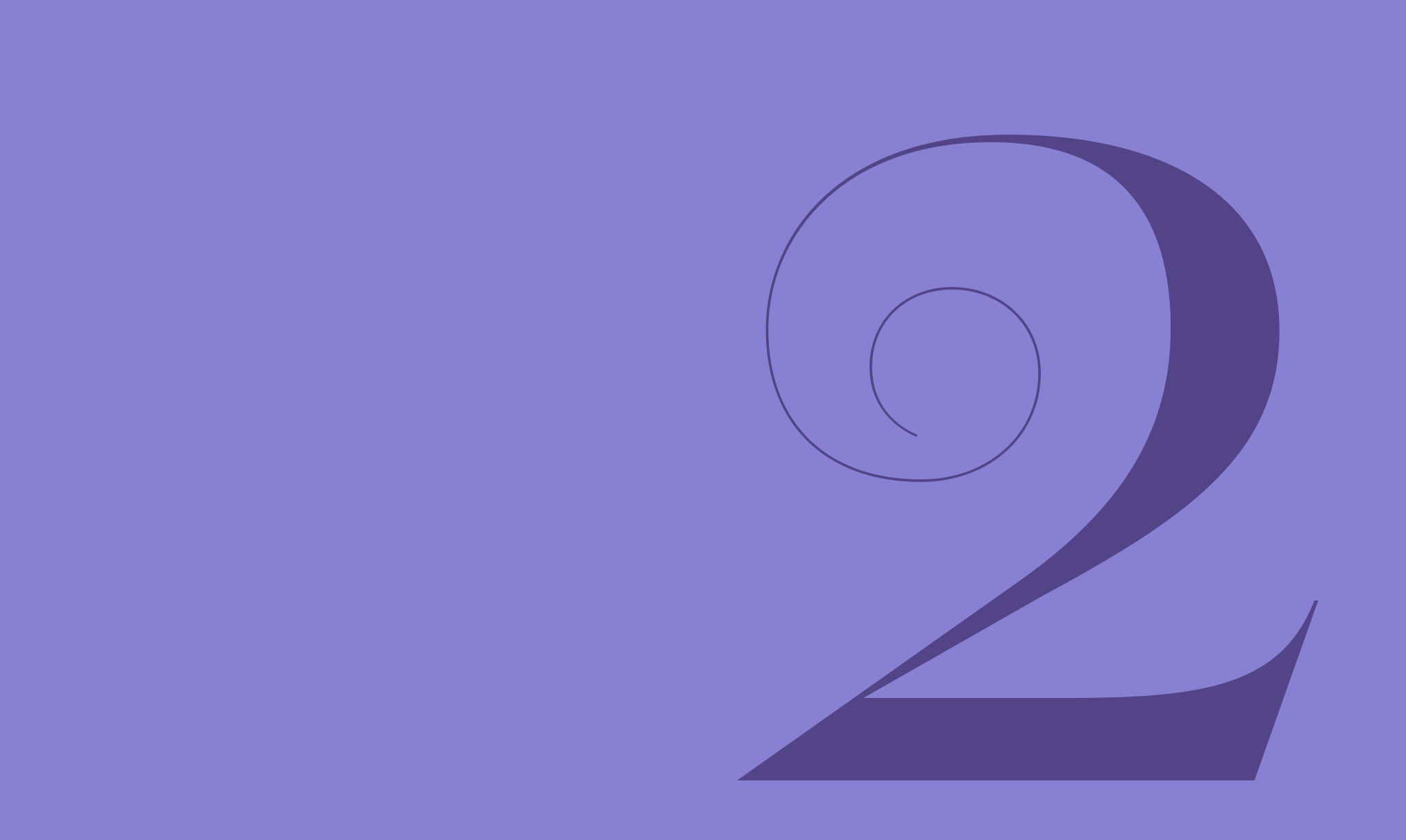 Project Controls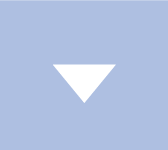 Challenge
When running projects and programmes it is essential to integrate scope, schedule, cost and risk data to provide meaningful progress and performance metrics to facilitate strategic decision making.
Approach
We have extensive experience of integrating project data across a range of industries and projects. The approach we have developed and refined reflects our appreciation that at the centre of a successful project are the people, processes and systems that support delivery.
Clarity and certainty of delivery
We review the incumbent systems and processes and assess data quality and structure. We liaise with the client team and review the management need and level of engagement. Our recommendations focus on providing integrated data and control mechanisms that are well structured and appropriate for the management of the project. Where appropriate, we can provide Nichols experts to fulfil key roles to assist the client through the early stages of transition.
Benefits
Our offering provides clarity in terms of process and data structure, and a high level of data integrity to support innovative visualisation and trending techniques. This empowers delivery teams at all levels and secures a common and trusted source of information.
Our pragmatic approach, proven in many complex and successful projects, allows clients to benefit from certainty of delivery. We ensure that critical information is readily available to inform on progress and performance, which allows optimisation of project resources to minimise risks and maximise benefits.