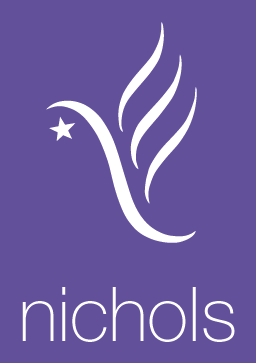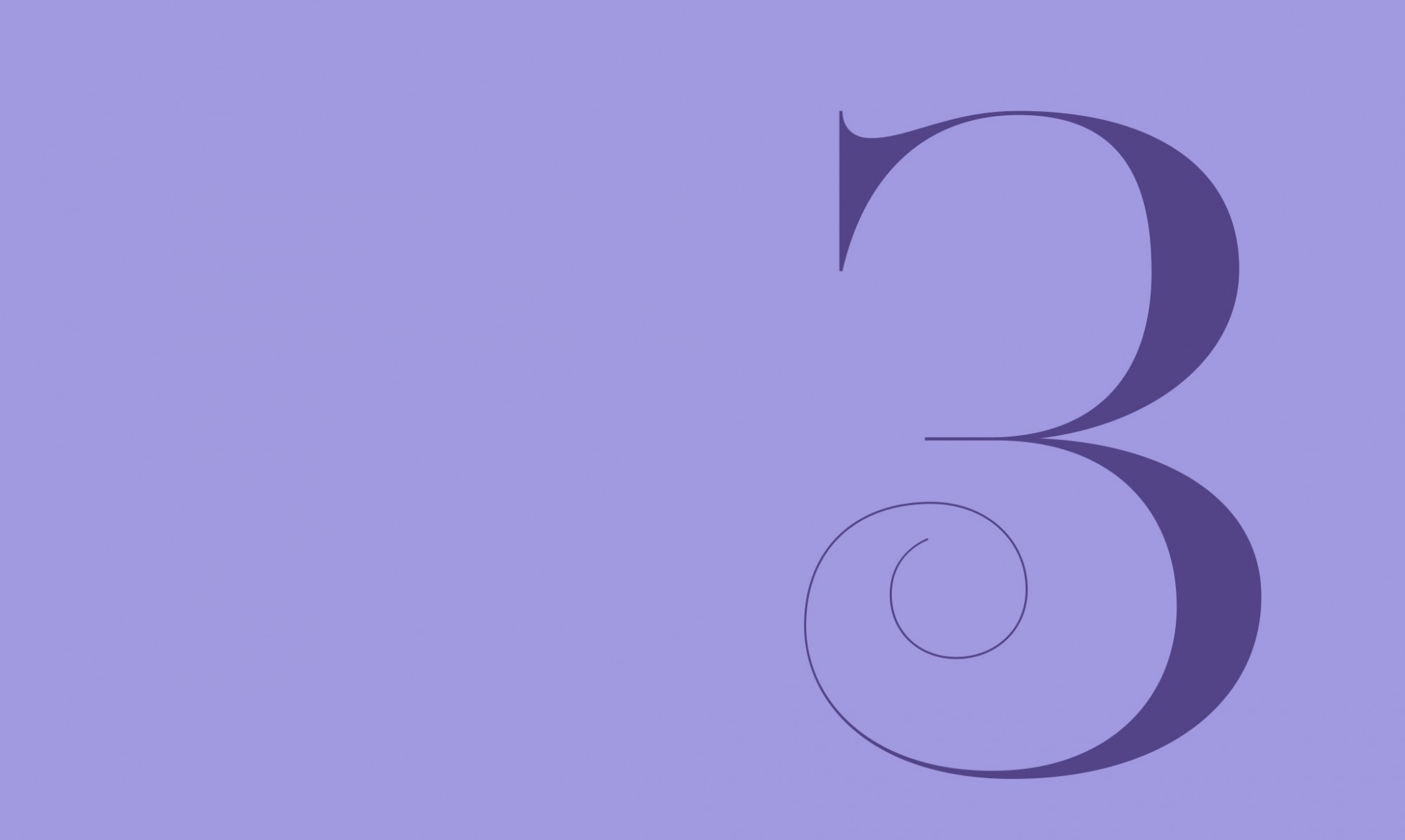 Programme Partner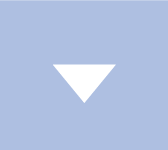 Challenge
A recently constituted organisation or one that is embarking upon a major programme of works, may not have the necessary expertise ready to deploy, and, may not be in a position to employ the people and skills it needs. A Programme Partner is a powerful and effective solution. Working alongside the client as an extension of their team, it provides a rapid and assured way of substantially increasing their programme management capability and providing a ready source of experienced professionals.
Approach
Nichols has experience of mobilising strategic specialised and flexible programme partner teams with an unrivalled capability to fulfil our clients' requirements. Our experts integrate smoothly with the client team, ensuring stakeholder engagement and commitment as an integral part of the process.
Strategic and
collaborative
Our inclusive and innovative approach generates partnership based on mutual trust and respect in the best interests of the client. A programme of coaching and mentoring can be established to enhance the client's capability where appropriate.
Benefits
Engaging Nichols as a Programme Partner provides access to a wide range of specialist capabilities. We deliver strategy and increased momentum providing assurance and confidence to sponsors, stakeholders and the delivery organisation.
Resources can be deployed strategically and flexibly to overcome particular challenges, introducing different skills as required throughout the project lifecycle. This guarantees the quality of resources whilst minimising the time and effort associated with recruitment.