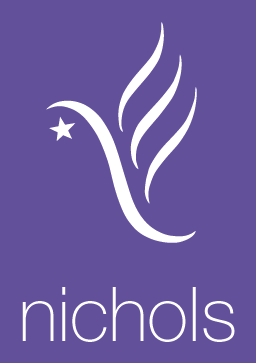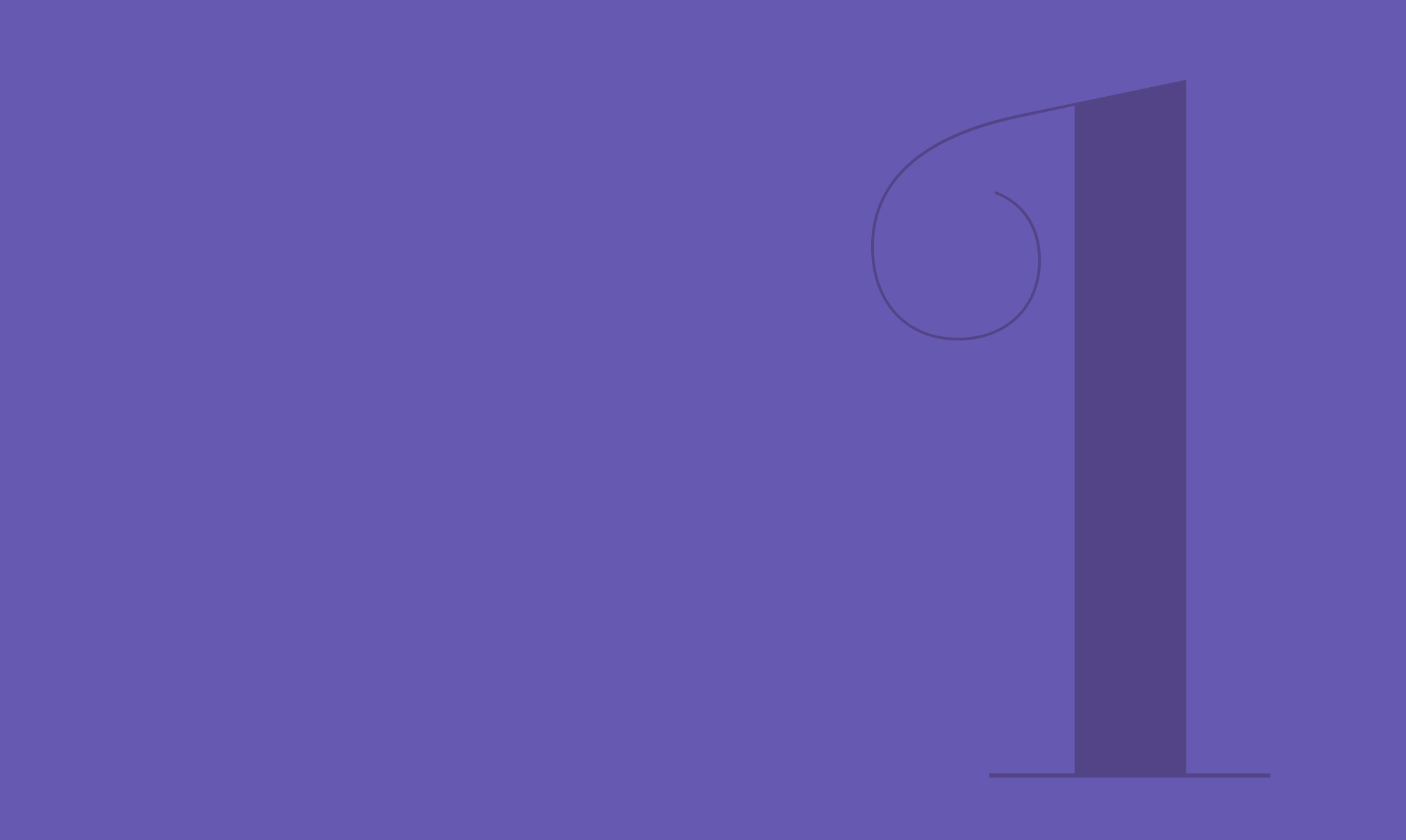 Programme
Management Office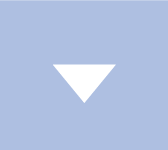 Challenge
Our clients need assurance at all levels that projects are progressing according to schedule and that costs and contingencies are being properly managed and controlled. Only with such assurance, can an organisation make visionary strategic decisions about future funding and investment. Where timely progress and performance information is not available, a professionally implemented Programme Management Office can provide the necessary structure and rigour to restore confidence.
Approach
We design and configure the Programme Management Office to meet the specific needs of the client, and plan its implementation to deliver enhancements in a controlled manner. We ensure that all levels of the organisation are engaged in the development of the solution.
Nichols has extensive experience in establishing Programme Management Offices in a wide variety of industries and organisations, and our people are leading experts in their field. We can deliver this expertise through guidance and advice and, if required, by adopting key roles in the Programme Management Office during the initial stages. In this way we can ensure a smooth handover to the client team, by developing recruitment programmes and engaging in training, skills transfer, coaching and mentoring.
Organisational centre
of excellence
Benefits
A Programme Management Office brings assurance and confidence to the project portfolio and to the business as a whole. It provides trusted information to all levels of management enabling them to make key decisions. An effective Programme Management Office increases certainty of outcomes, supports effective resource management, and provides reporting and insights that underpin effective decision making.
Nichols has designed and implemented Programme Management Offices in a range of industries with complex delivery programmes and portfolios. We have undertaken strategic capability reviews of Programme Management Office functions, recommending improvement programmes to increase effectiveness, competency and capability.