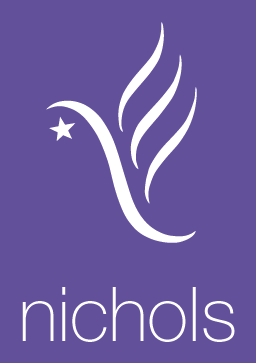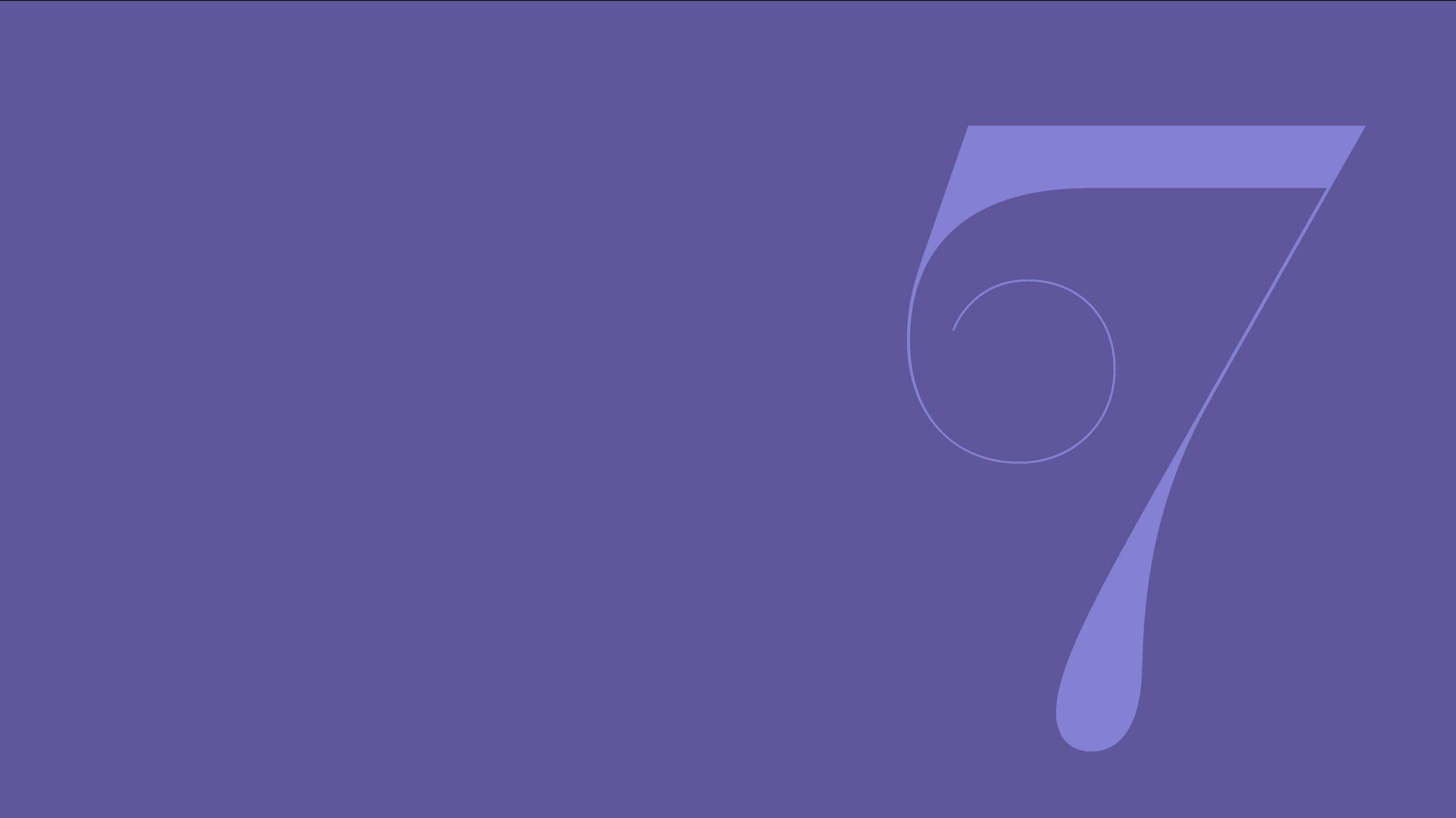 Lean &
Assured Project
Management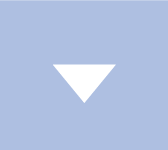 Challenge
To be successful a programme management organisation needs to be lean and efficient. We have seen programme teams expand into large organisations, often duplicating the role of the project delivery teams they oversee. They tend to focus more on managing the team than on managing the programme.
Nichols are recognised as leading exponents in the field of Programme and Project Management with significant experience in developing, delivering and reviewing some of the largest and technically complex rail programmes in the UK. We have reflected upon over forty years experience of developing and delivering programmes and identified what we consider to be the key success factors.
A successful
project every time
Approach
We establish the smallest team needed, composed of the highest calibre people. This strengthens synergies among the team members, resulting in effective performance and continuous improvement. We ensure that disciplines, procedures and processes are as simple as possible, while optimising open communications and maintaining a common understanding throughout the programme of what success looks like. This helps the programme team to remain focused on meeting the client's realistic, but challenging expectations.
We do not tolerate programme failure. When programmes fail, they do so because of a small number of common reasons. We have identified these and devised a number Golden Rules to ensure success.
Benefits
Our approach is cost efficient, improves communications, provides focus and increases confidence that the programme will be successful. By applying the Golden Rules and combining them with our programme management competence, leadership and experience, we enable our clients to deliver programmes successfully and ensure expected benefits are realised.