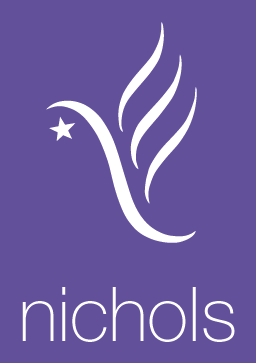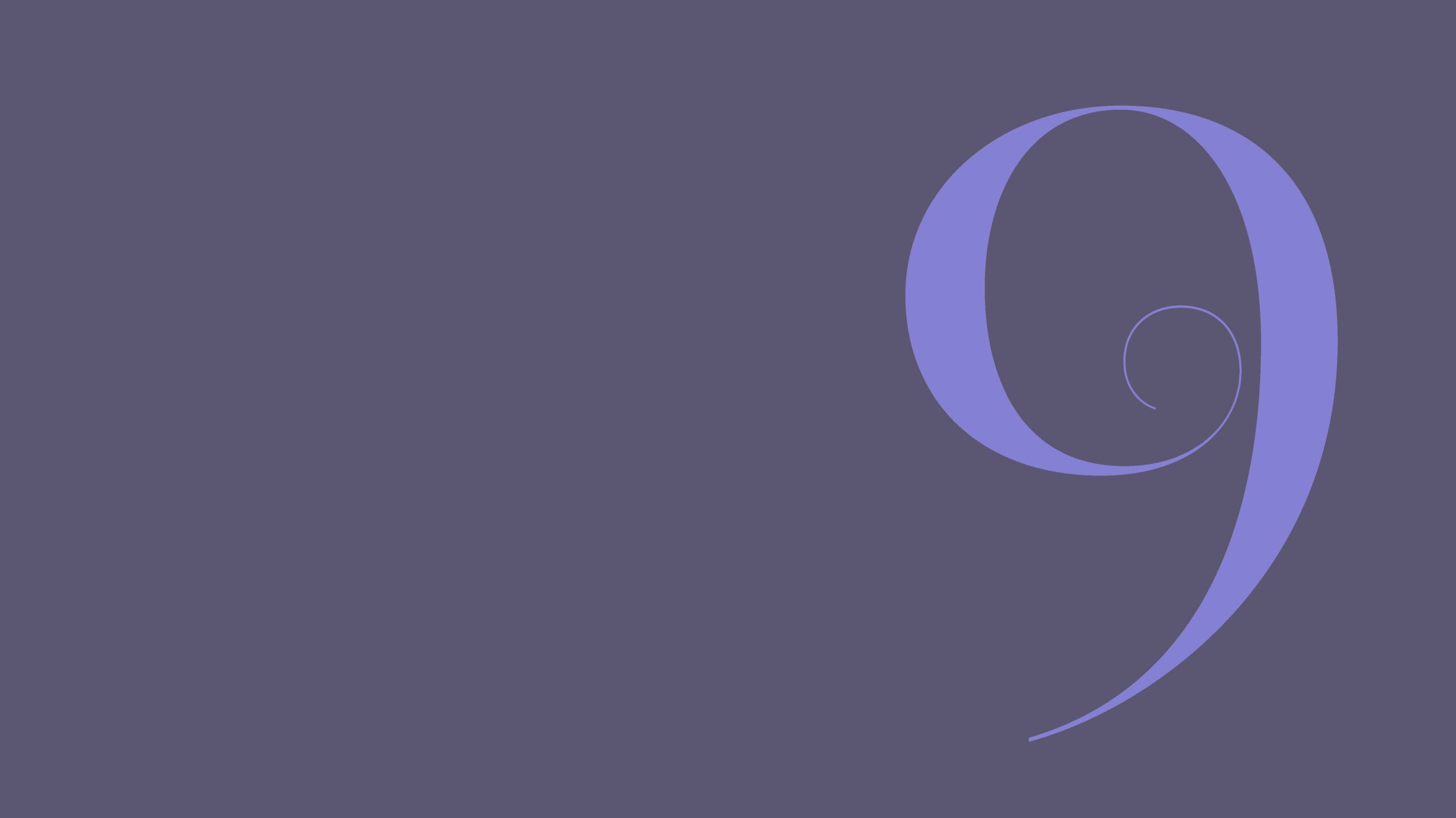 Innovation Partner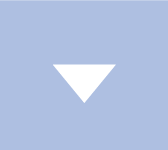 Challenge
Innovation is key to delivering a successful and sustainable project or programme. Successfully delivering programmes that are contemporary in an ever changing and evolving world is a challenge. The key to ensuring success is applying innovation and creativity throughout the programme lifecycle.
Approach
As an innovation partner, we support our clients to create a sustainable innovation culture and harness innovations to meet specific challenges.
We identify innovation strands focussed on client driven challenges and use these to develop targeted campaigns. Campaigns are shared through an online platform and the organisation are invited to submit and collaborate on innovation ideas. The online platform enhances engagement, providing an easy and accessible way for people to interact with the campaign and a structured way for results and intelligence to be gathered.
Successful and sustainable
Once campaign intelligence is gathered, we review this with the client and discuss potential next steps for innovations. To ensure continued engagement with the programme, openness is essential. We ensure outcomes are communicated and contributors are recognised. As innovation partner, we work with our clients to establish the regularity and priority of campaigns to ensure momentum is maintained. This builds the behavioural change that delivers the transformation we want to see.
Benefits
Innovative workplaces are happier, have higher employee satisfaction and retention rates. Nichols are leaders in transformational change and help our clients to build sustainable innovation cultures by nurturing innovation behaviours and providing an accessible platform where organisations can collaborate and share ideas.
Promoting innovation brings benefits throughout the life of a programme, facilitating efficiency and success. In the early stages of a programme, it brings new ideas and ensures all options and possibilities have been explored. During project delivery, it can improve efficiency, deliver better assets with less investment, enhance sustainability and provide a body of knowledge to industry. Following delivery, it provides a legacy for the future through new ideas and techniques.