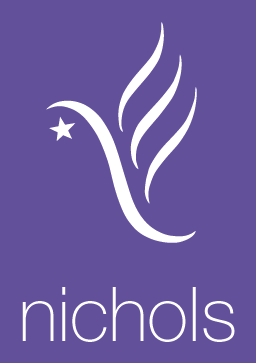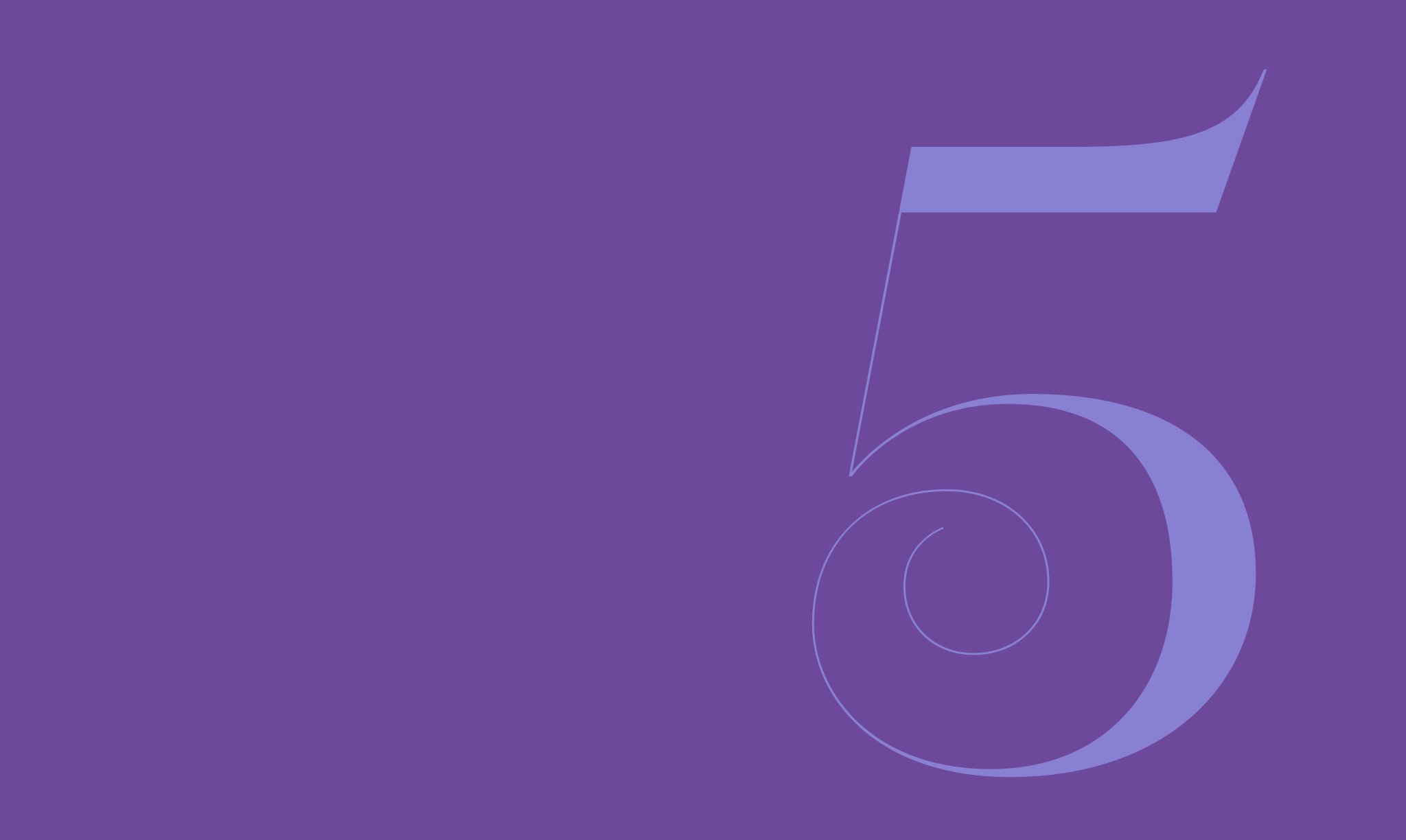 Innovation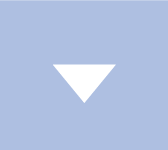 Challenge
Innovation is the key to delivering not only a successful project but a sustainable project. In just a decade, our world will bear little resemblance to the one we live in today. Today's vision will become reality through the projects and programmes of tomorrow.
Successfully delivering projects and programmes that are contemporary in an ever-changing and evolving world is a challenge, "The only thing that is constant is change". The key to ensuring this success is applying innovation and creativity throughout the life of the project or programme. This approach will enable us to make vision a reality and deliver projects and programmes that will stand the test of time and are ready to evolve with future generations.
Approach
Our innovative approach and cutting edge creativity has been ever-present in our work over the last four decades. In the 1970's Nichols introduced the E11 contract on the Hong Kong West Kowloon Expressway which was the 'first of its kind' and 40 years on, we are at the forefront of another original and leading programme, Innovate18 at Crossrail.
Culture, capability and collaboration are essential elements for creating the right environment for innovation. Culture, because innovation and fresh thinking, must become part of an organisation's culture to deliver lasting change. Capability, because the skills, experience and behaviours of the people championing innovation are crucial to success, and Collaboration, because innovation can only be realised through openness and sharing, where all parties recognise the benefits of working together. Exploring these three elements first, we can then assess and explore with our client the opportunity for nurturing innovation within their organisation using techniques, methods and tools from our extensive experience.
Innovation changes
the future
Innovation is a fundamental part of all Nichols products and we ensure our people always bring innovation to our clients through our own innovation events and learning which provides them with transferrable insights, skills and techniques.
Benefits
Innovation is essential to bringing benefits throughout the life of a project, in the early stages it brings new ideas and ensures all options and possibilities have been explored. During project delivery, it can improve efficiency, deliver better assets with less investment, provide better, sustainable solutions reducing our carbon footprint, provide a body of knowledge to industry, improving safety, and can sow the seeds for continued development of new, cutting edge ideas, technologies and applications. Following delivery, it provides a legacy for the future, not only through new ideas and techniques but also through the promotion of innovation itself.
Applying innovation on projects and programmes raises the profile of our clients, improves standards within the industry in which they operate and enables them to bring vision into reality in a sustainable way, ready for tomorrow.