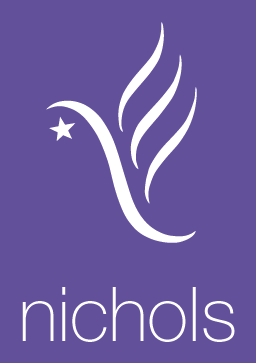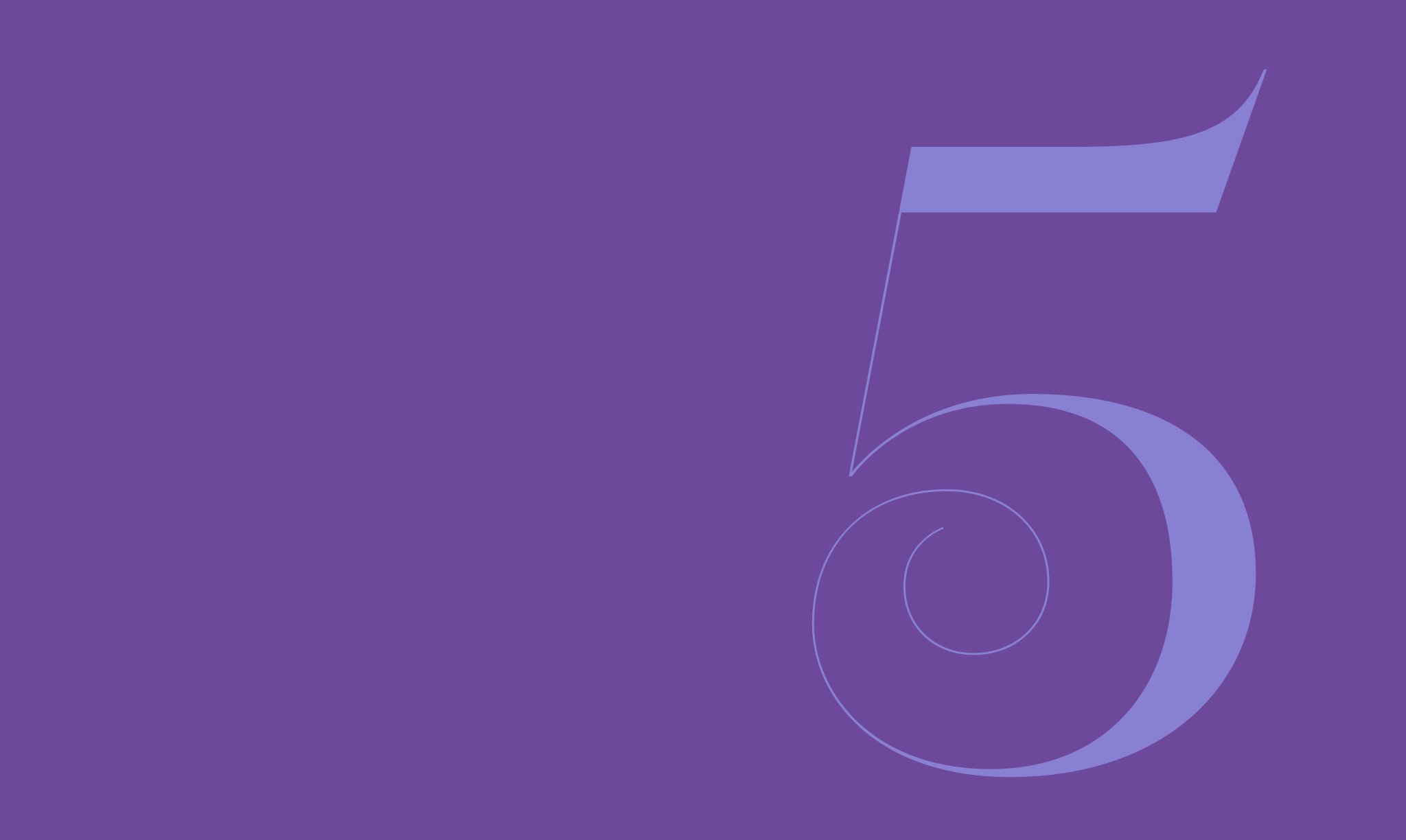 Expert Witness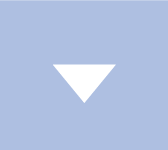 Challenge
Disputes are costly and time consuming. Our approach is to minimise their impact and deliver a successful outcome for our clients.
Approach
Our advice covers all phases of a contract. This includes pre-contract analysis of omissions and risks to give an overall indication of feasibility and deliverability, and targeted support during the life of a contract on how to assess performance. In this way, disputes can be avoided or minimised from the outset.
In the event of a dispute, we provide post contract advice in support or defence of legal proceedings.
Advice, clarity and credibility
Nichols Expert Witnesses have a proven track record in providing services across a broad range of commercial disputes, including: contractual claims; arbitration; adjudication; mediation; litigation and as independent experts on project and programme management for major infrastructure contracts.
Benefits
We prefer to engage early with clients to avoid disputes arising. If proceedings are unavoidable, our engagement brings credibility and clarity to the client's case. By using our mediation skills and thorough evidence based analysis, we minimise litigation and legal costs, and maximise the chance of achieving our client's desired outcome.
Our Expert Witness service has influenced disputes surrounding the world's largest shopping mall, a complex case at the London Technology and Construction Court and a major UK infrastructure project. Our team were part of the Independent Dispute Avoidance Panel for the London 2012 Olympic and Paralympic Games.
Due to the nature of this product, please contact us if you would like more information or for examples of our expert witness work.