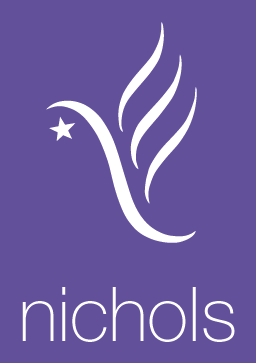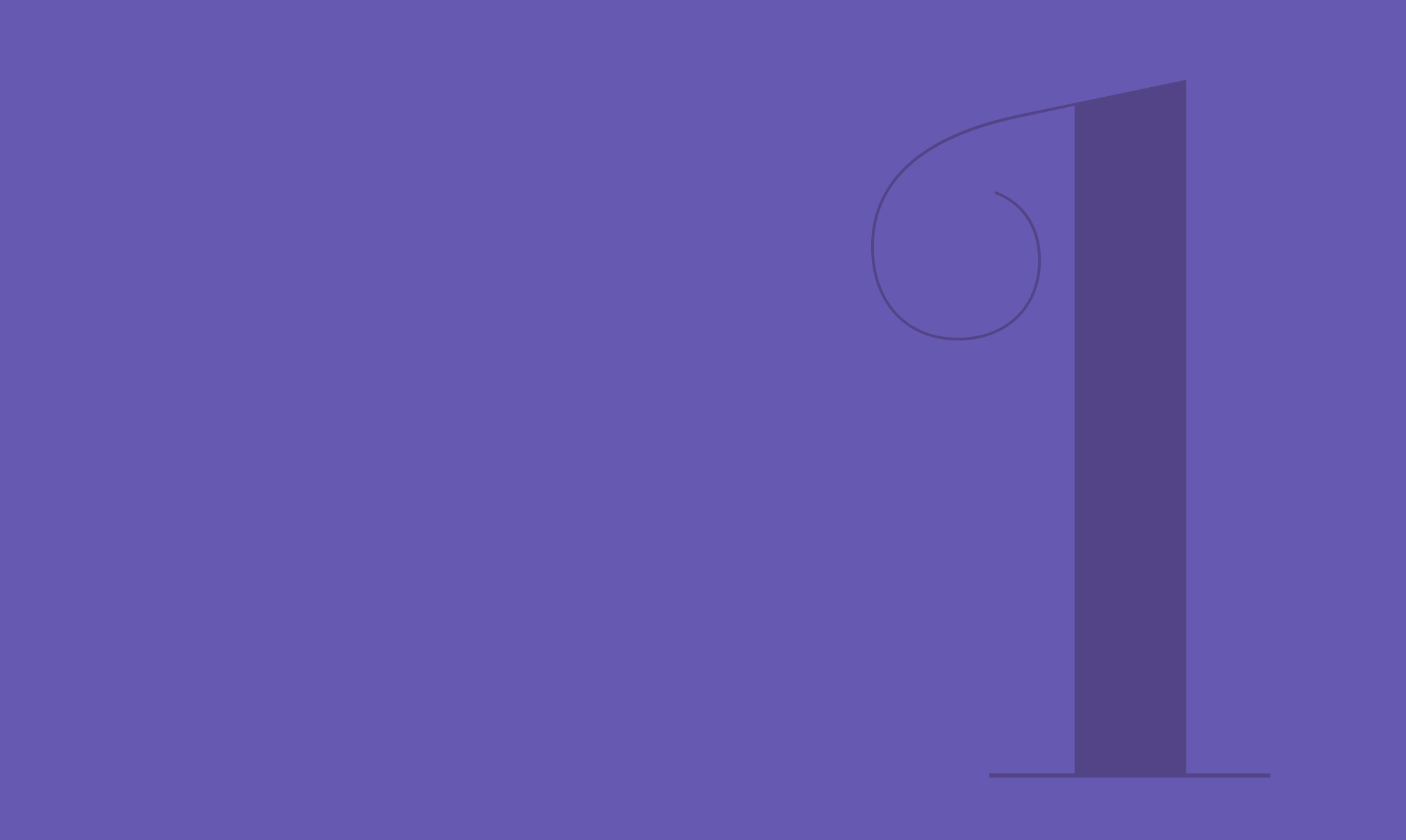 Strategic Partner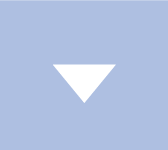 Challenge
Complex programmes need clarity of purpose, confidence in their strategy, and the ability to implement strategy to achieve success. A Nichols Strategic Partner creates clarity and certainty within a programme and provides a strong foundation for the programme to achieve its goals and outcomes.
During times of uncertainty or intense delivery activity, it can be hard for an organisation to take a strategic view due to complicated stakeholder environments, governance arrangements and management layers where decision making can be inefficient. This complexity can lead to a lack of clear and achievable programme objectives and outcomes.
Approach
As trusted Strategic Partners, we work with our clients by exploring the programme objectives, and asking insightful and honest questions. We encourage courageous leadership focused on meaningful outcomes. This may mean reaffirming the strategy or pausing to re-evaluate the potential outcomes, identifying the most effective approaches or corrective actions.
Vision and strategy alignment
We develop purposeful strategic partnerships with our clients, considering the requirements of the organisation, alignment of values and mission, structure and fit. Nichols acts as the client's conscience – always open and truthful, acting as a trusted advisor and loyal friend.
We work across the client's organisation as a strategic integrator to ensure that the agreed strategies and ways of working are properly communicated and embedded throughout the programme. This enables them to achieve maximum benefit, eradicate inefficiency and establish the programme on a path to success.
Benefits
A Nichols Strategic Partner provides independent and experienced advice to quickly establish the status and impact of emerging issues and challenges. We help to build confidence in a clear strategy enabling our clients to put this into practice. We work with all stakeholders to build consensus and engagement with the strategy to support realisation of the intended outcomes.
We pride ourselves on our ability to be called on quickly to deal with time critical issues. We deliver effective strategies and reviews which can be readily implemented with insightful and focused tasks and recommendations.