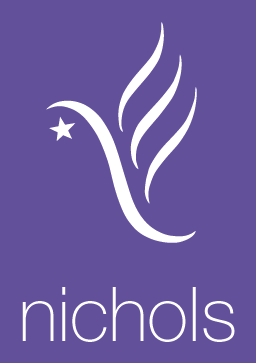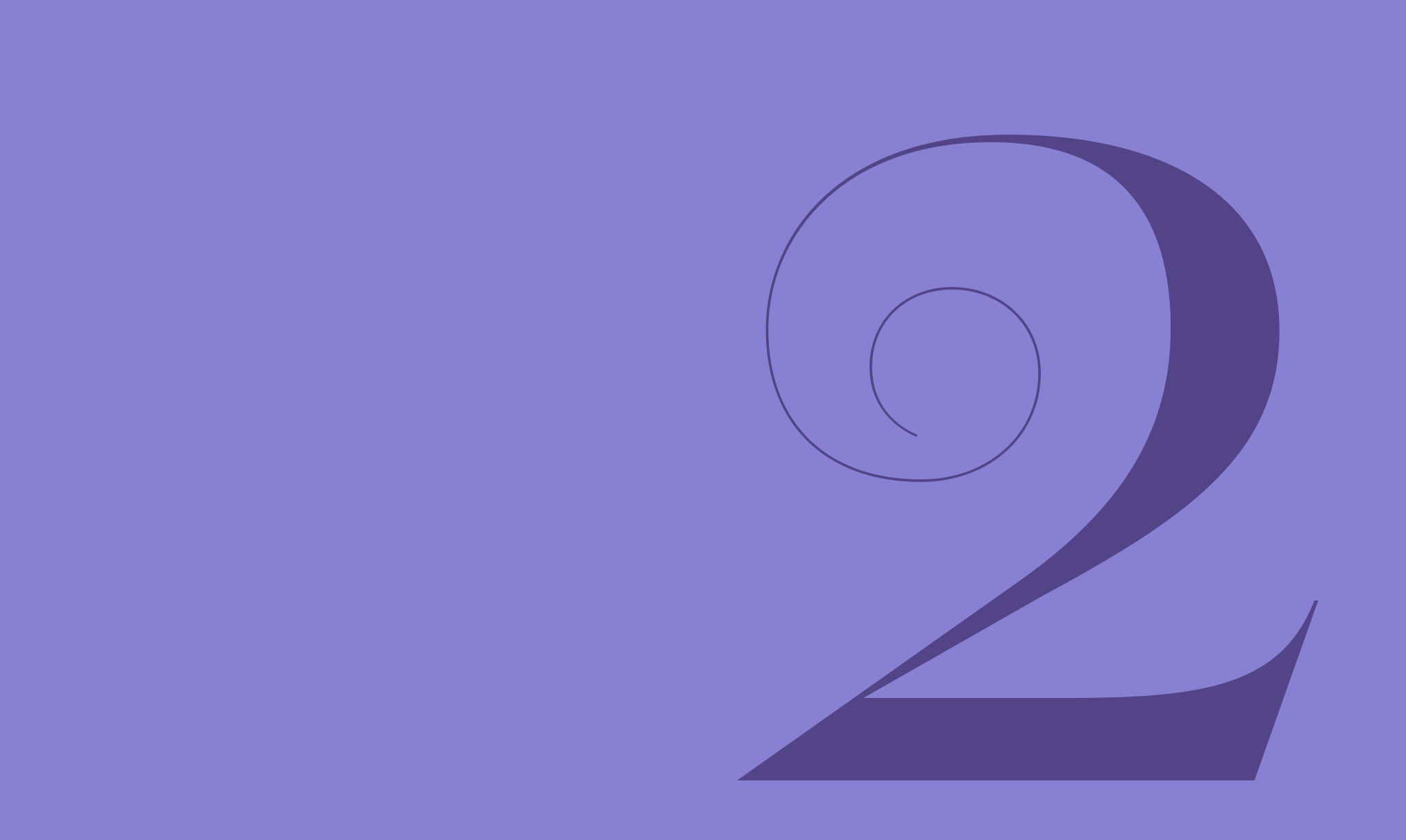 Equity, Diversity
and Inclusion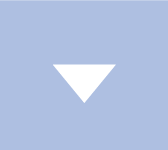 Challenge
At Nichols we know that equity, diversity and inclusion (EDI) are crucial to achieving high performing projects, programmes, businesses and societies. Yet, ensuring EDI initiatives are genuinely embedded within an organisation can present challenges, and requires a comprehensive, strategic approach.
Approach
We work collaboratively with our clients to develop EDI practices tailored to the needs of the organisation, which will deliver business and social results and enable their people to their fulfil their potential.
Research has proved that greater diversity improves performance
Strategic Review – We will review your approach to EDI. We will identify how best to align EDI with your business strategy and the core areas of your organisation. The review will provide you with a road map for making a meaningful difference, and help you to make EDI and belonging a reality.
Culture Transformation – delivering an EDI strategy requires strong programme and change management skills. We can support you to establish a tailored infrastructure or ecosystem. We facilitate listening exercises, focus groups and interviews, and create safe spaces to explore EDI and belonging issues in your business. We work with you to develop solutions that lead to successful and sustainable change.
Leadership Development – We offer bespoke development programmes to hone your inclusive leadership skills and build your confidence to lead for EDI. We provide expertise and offer ways to enhance authentic leadership, build psychologically safe workplaces, and increase emotional intelligence. We can assist you to manage biases – conscious and unconscious, address microaggressions, acknowledge privilege and become effective allies enabling you to provide inclusive leadership.
Benefits
We help our clients to be more authentic and integrate EDI initiatives into their organisations, proudly challenging and standing against all forms of discrimination. Our approach allows our clients to identify untapped talent, enhance employee engagement, improve performance, develop safer, more productive workplaces and ultimately create successful businesses.