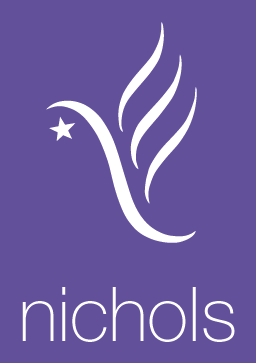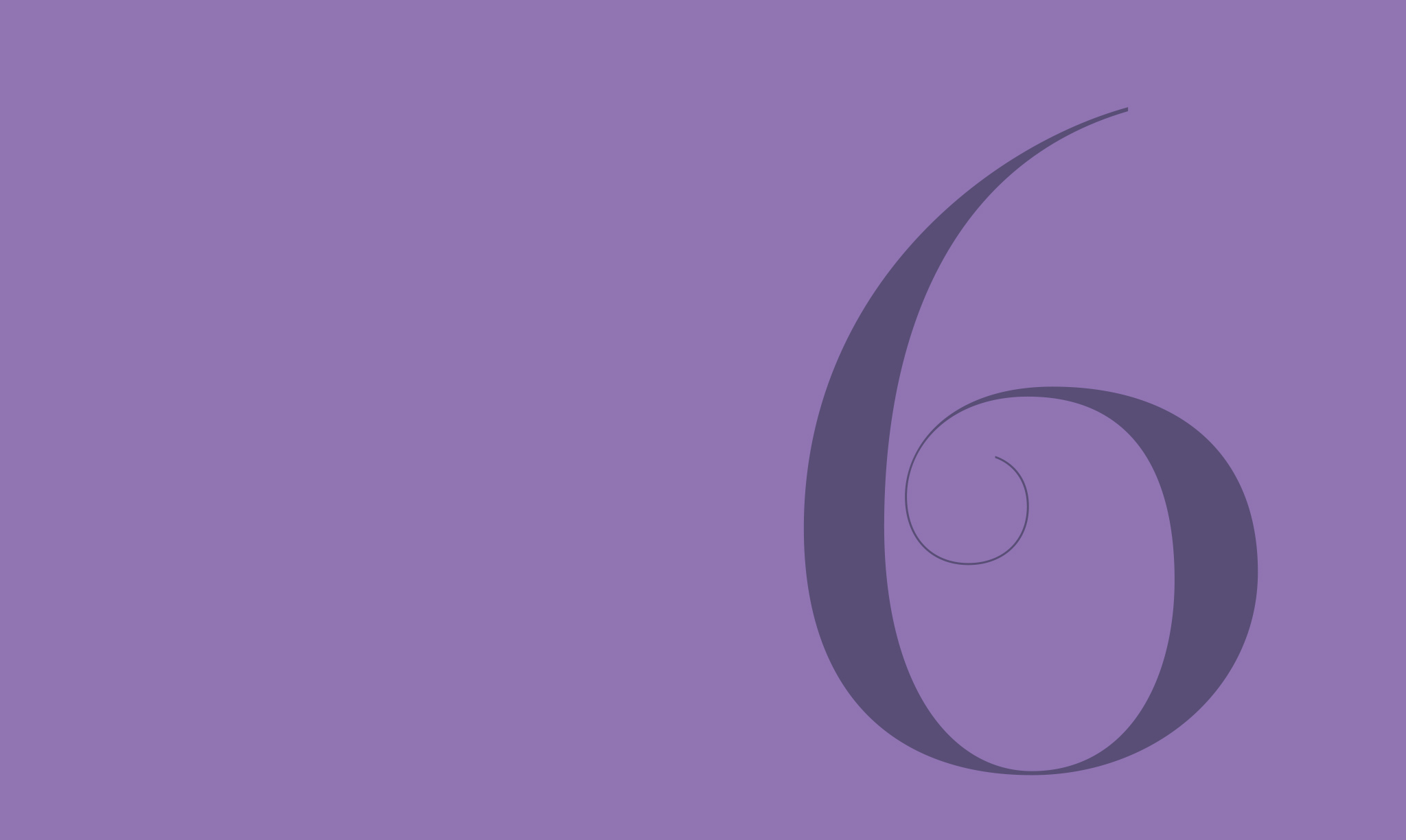 Commercial
Management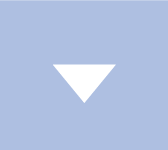 Challenge
Organisations are under continual pressure from politicians, stakeholders, shareholders and the public to procure wisely and optimise value for money from their contracts. We help our clients and the supply chain to plan, develop and enter into agreements and contracts that deliver what is needed to maximise economic efficiency.
Approach
We offer strategic advice and support in understanding the outcomes and objectives our clients wish to achieve at the development of conceptual enterprise level and explore the fit of solutions such as holistic procurement. At programme and project level, we provide advice on acquisition strategies, understanding constraints and risk appetite, and considering optimal procurement route engagement model options. This enables us to define and articulate the client's requirements clearly and concisely.
Maximising economic efficiency
We promote the client's opportunity through early and effective market engagement in order to attract and build the most capable supply chain, run efficient competitions, manage the procurement process, supervise technical, legal and financial advisors, advise the board and obtain board level decisions. Post-contract, we offer commercial advice in the management of contracts, the management and mitigation of risks, disputes resolution and negotiation of major change agreements.
Our strategic work with the supply chain utilises our extensive experience in developing, training, and leading the bidding process and developing winning proposals to achieve profitable, reputation-enhancing deals. We can then provide a wide range of post-contract management advice to the supply chain in order for them to achieve their goals.
Benefits
Our rigorous approach to best practice in contract management centres on collaboration. This enables the client and the supply chain to work well together to consistently achieve collective mutual benefits. Where required, we will act as a trusted broker, bringing the parties together to understand the underlying issues and quickly find equitable and workable solutions.
By bringing strategy, clarity and focus to commercial management, we help our clients achieve the best commercial arrangements for them and their supply chain.