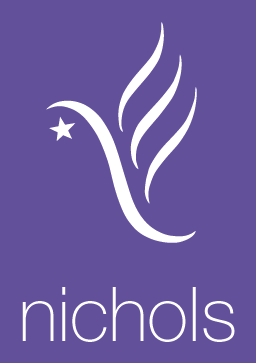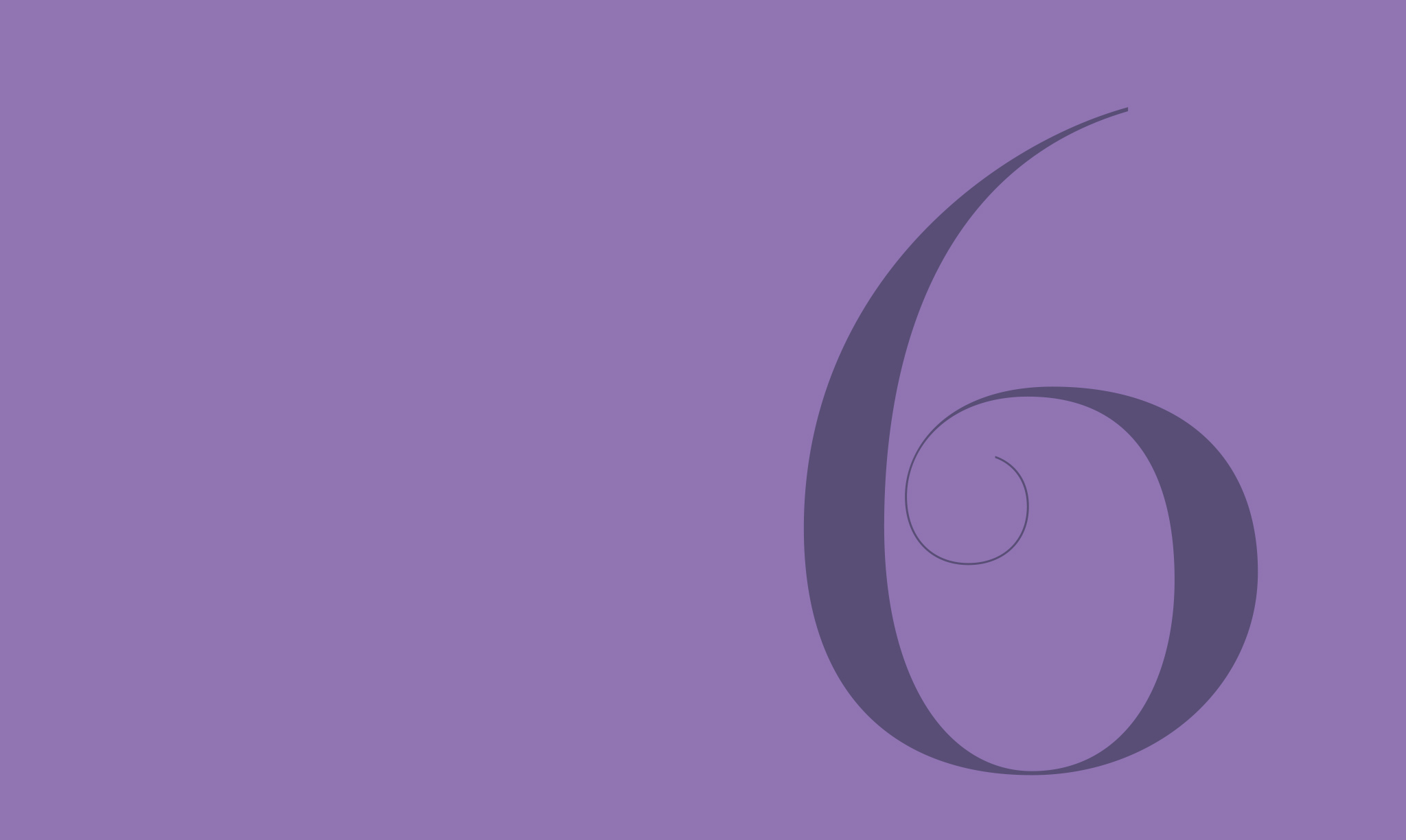 Bidding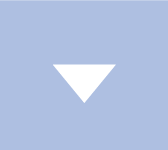 Challenge
Managing bids is one of the most important challenges for any business. Bids can consume a significant amount of resources in terms of bid preparation, bid response, bid evaluation, and bid management. A bid which has been carefully designed will ensure that responses provide the best possible solution for the client's challenge, and that the evaluation criteria are clear and non-contestable. For the organisation tendering, a bid response which has been carefully planned will provide maximum opportunities to demonstrate expertise, star qualities and compliance against any tender.
Approach
At Nichols, we have unique experience of managing the bid process both as a supplier, and as a client. Our bid product allows us to provide solutions to clients in creating tender documentation and managing the bid process throughout its lifecycle, and in working with the supply chain to respond to tenders.
Strategy, insight, innovation
In each case, we apply creativity, clear and concise language, and capable teams to ensure that bid objectives are realised. For each discrete opportunity, we select a specialised bid team comprising consultants who can provide insight, constructive challenge, and innovation. This ensures that the bid specification or response addresses the challenge, describing the problem or solution in terms of real stories, based on real life scenarios. We bring our strategic skills in terms of planning, stakeholder management and delivery to ensure that the bid process is managed professionally, cost effectively, and to deadlines so that the best possible outcomes are assured.
Benefits
Our Bid product assures the client that they have requested the correct services, and can secure the best supplier response in terms of capability, value for money, innovation and outcomes.
When working with the supply chain, we can ensure that the solutions presented match the requirements, and demonstrate quality, insight, capability, and added value.
In both cases our approach ensures that there is a blend between the creativity and innovation that Nichols thinking brings to all challenges, with the diligence and rigour required in any tender process.