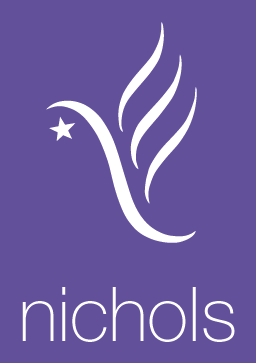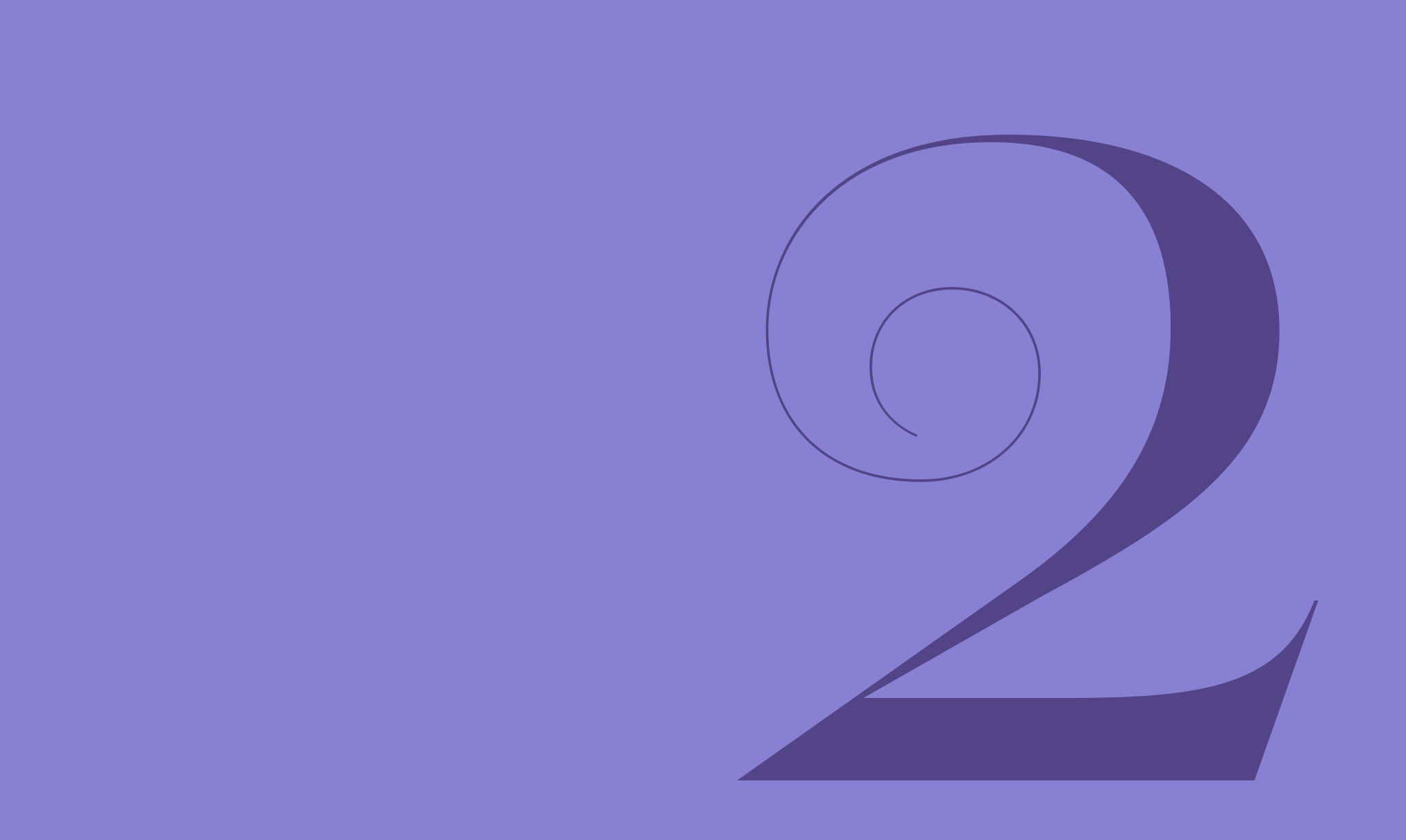 Assurance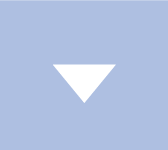 Challenge
Assurance provides confidence to clients and their stakeholders. Confidence that programmes and projects are well governed, set up to succeed, and are on track to provide the expected outputs and benefits.
To be effective, assurance needs to be embedded in the way that organisations do business and at the same time provide a degree of independence from those charged with delivery.
Approach
Nichols provides assurance at three levels, in line with the leading practice of providing organisations with three lines of defence:
1. Setting up robust management systems, including programme and project execution plans and reporting and review arrangements. We support our clients to establish the right people, processes and behaviours, thereby assuring delivery.
2. Creating a central, skilled and experienced capability which establishes regular portfolio reviews of the veracity and completeness of reporting. This produces a clear, concise summary and professional opinion on status, issues and trajectory, in a strategic form that can be acted upon by senior management.
3. Nichols conduct independent strategic reviews of projects, programmes, portfolios and organisational capability.
Trusted advice to deliver
confidence and success
Benefits
Our three level approach maintains line accountability for delivery, whilst giving independent scrutiny and challenge, so that confidence is established without impeding efficient delivery. Our approach is risk-based, tailoring the application of each level of assurance to the business criticality, status, complexity and the delivery capability of the organisation.
Nichols assurance uses experienced and skilled practitioners to present timely information in a way that indicates when and how action should be taken to ensure project and programme success. Assurance is delivered clearly, sensitively and supportively to establish trust, and efficiently to allow programme progress.