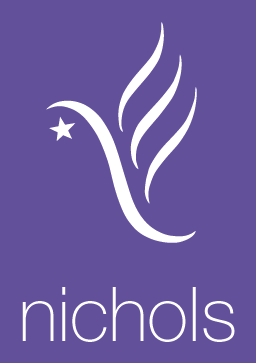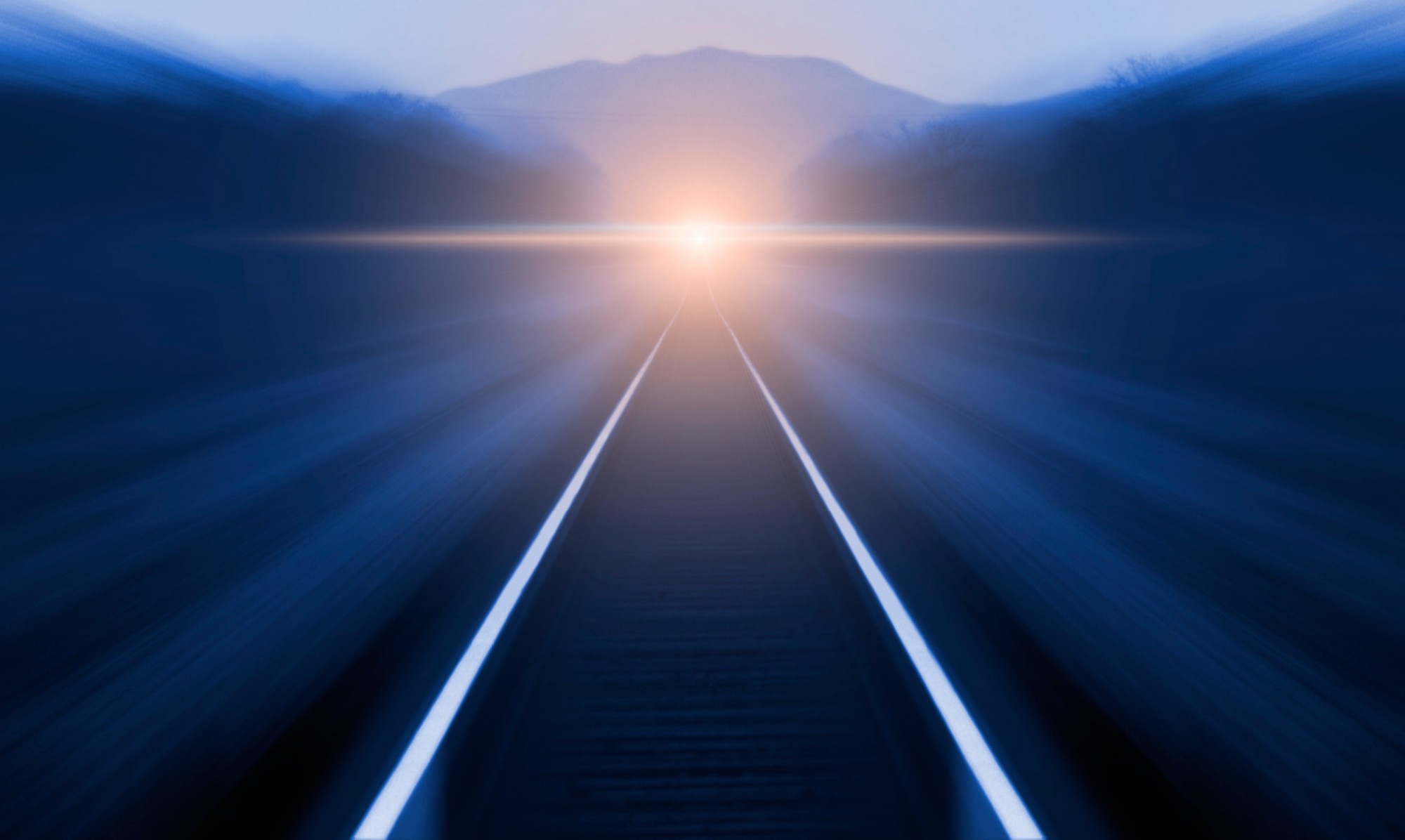 Network Rail
Improving Delivery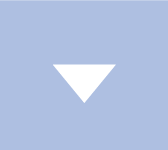 Within a demanding 18 month timescale, Nichols implemented the Guide to Railway Investment Projects (GRIP) across Network Rail, providing a rigorous investment control process and allowing them to ensure investments will deliver intended benefits.
Challenge
To improve the management of their investment portfolio, Network Rail created a new investment control process, the Guide to Railway Investment Projects (GRIP).
To complement GRIP, Network Rail developed a digital Investment Management System (IMS) to introduce significant changes to the management of its major investment projects and programmes. It ensures consistency and accuracy in estimating and delivery across all operational regions. In addition, a Programme Control Office (PCO) was established to ensure that the IMS development and delivery was effectively organised and consistently controlled.

Experience
Nichols finalised the GRIP documentation and brought in a lean team to manage its implementation across the organisation within a demanding 18-month timescale.
After our review we revised the PCO organisation and defined individual roles and responsibilities to ensure an effective and rigorous approach to meet the demands of the IMS programme. Drawing upon our Lean and Assured Management of Projects and Programmes principles, we delivered a control manual setting out processes and methods for the design and development of the IMS programme, including industry best-practice for key processes such as risk, financial management and document control.
Guide to Railway
Investment Projects
Benefits
The introduction of GRIP documentation across all projects has enabled Network Rail to achieve its aim of standardising and improving investment control throughout the organisation.
This provides Network Rail with an effective and powerful way to demonstrate to major stakeholders that investments are being managed rigorously and will deliver the intended benefits.