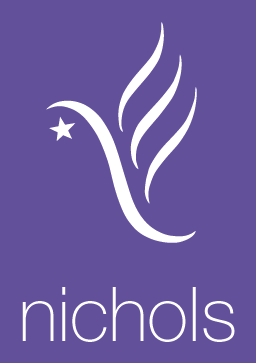 Our People
Nichols is a family business and a business family.
It is a home for visionaries with a creative approach and people passionate about delivering results. Nichols people have outstanding abilities, are creative, fun and have exceptionally positive attitudes. Our clients frequently remark on the exceptional capability of our consultants, our distinctive style of working and superior quality of service.
All our consultants share a powerful team spirit and are part of the Nichols family. We have a strong belief in openness and communication. As well as regular team communications we meet monthly as a company to share ideas and experiences and to have fun together.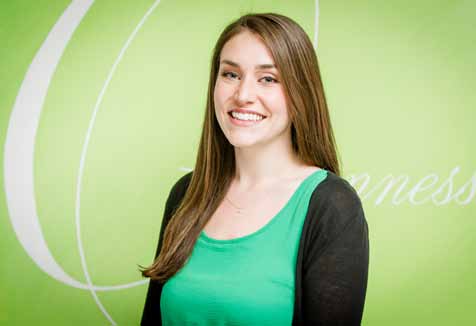 We value diversity in our workplace and balance in all things.
It is our belief that everyone has virtually unlimited potential for development – provided they have a positive attitude, a high level of energy, are stimulated by challenges, and are encouraged and supported. Therefore we are strongly committed to helping our people develop their capabilities as far and as fast as possible.
Committed to helping
our people develop
their capabilities
The Nichols Foundation gives us the opportunity to contribute to the environment and society. Each year, our staff identify good causes to support, not just financially but also by using our exceptional skills in project, programme and change management to make a real difference.
Join us
At Nichols we are always looking for fresh talent. In particular we seek people who embody our values and bring a positive energy and inspiring ideas, people who have strong relationship skills, backed up by a successful track record in delivery of major change programmes and sound industry experience in government, transport, renewable energy, finance or legal sectors.
At Nichols you will have unique opportunities to work on some of the largest, highest profile and most challenging projects and programmes in the public and private sectors.
Whatever your personal strengths and aspirations, you will have the opportunity to build on them at Nichols in a positive and supportive environment.
[form join-us]